My Cloud 9 now holds all their clients data in one safe place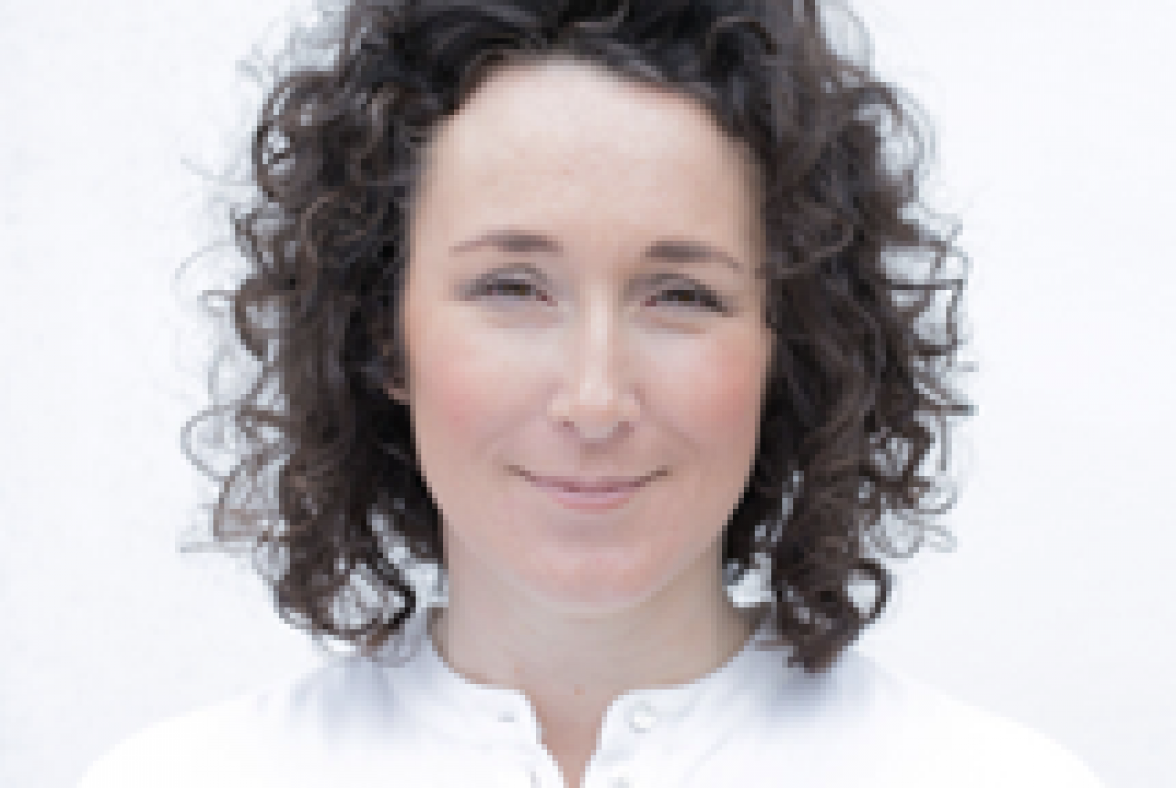 Senta was exactly what My Cloud 9 was looking for. They now have a proper client database and can work more efficiently with their clients.
How Senta has helped
Alexandra Macleod from My Cloud 9 Accounting takes up the story:
"As our practice evolved, we didn't necessarily have the processes and procedures in place that we felt we needed and we didn't even have a list of our clients. 
"Senta meant that we could put all client contact information in one place and we could track the work. Everything became so much more organised.
"I'm a massive fan of Senta, I think it is amazing and when I first showed it to my business partner, he couldn't believe his eyes as it was exactly what we were looking for.
"I love the fact that we've got a client database and I can split that data. For instance, I can do a custom view and sort on various columns, which has been really useful. I also like being able to look at the jobs by type and by date."
More efficient meetings
"In the last few months, we've changed the way we work. We don't have a physical office anyway but we would sit side by side either at my house or my partner's house, a coffee shop or wherever. That obviously couldn't happen now, so we had to get better at doing things remotely.
"A change we will take forward is that we've done a lot more meetings with apps like Zoom and we've found them to be a really good way of working for us. They're much more efficient and our clients have gotten used to working that way too."
If you want to try Senta for yourself, you can have a 30-day trial, for free. Sign up here.