Senta Discovery goes digital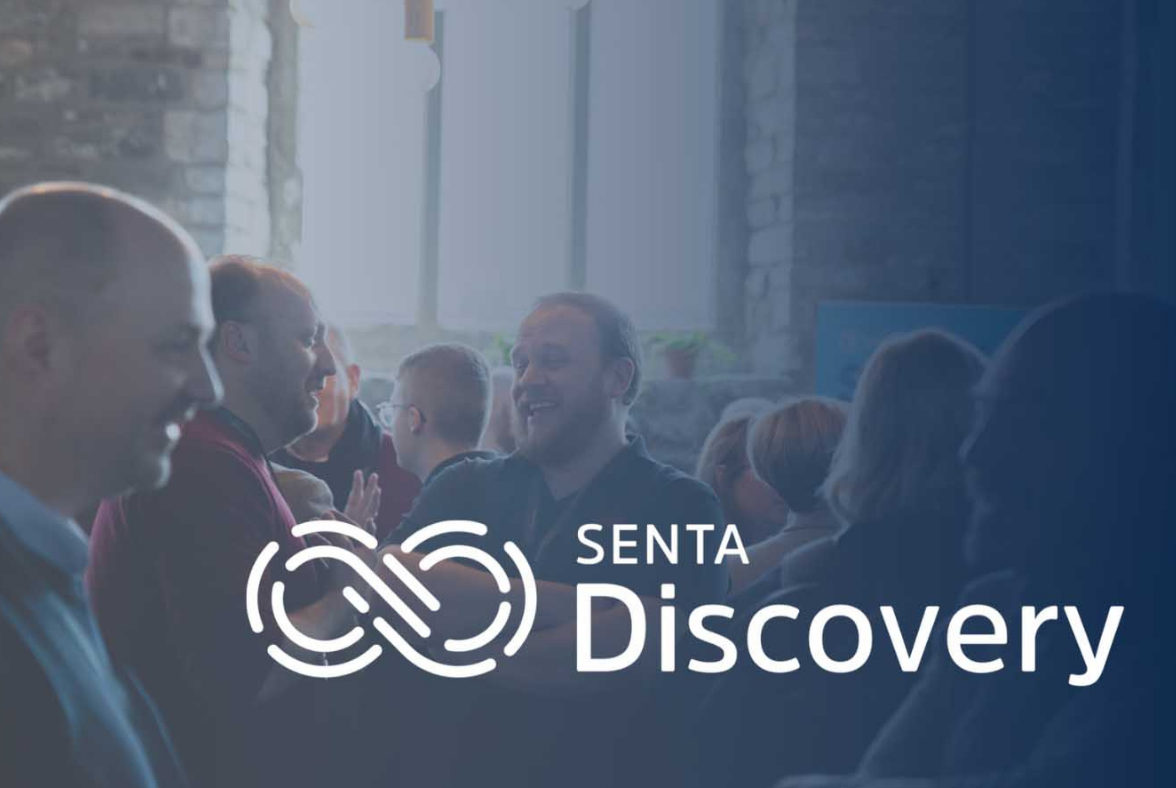 We held our first Senta customer event in early 2020 at the Engine Shed in Bristol. It was a brilliant day, jam-packed with industry advice and Senta tutorials. This year, things are looking a little different.
When we held the first Senta Discovery event in 2020, we wanted the opportunity to meet face-to-face with our lovely customers. And we're so pleased we did – especially when you think what was to come. The event was oversubscribed and we had a lengthy waiting list. The day concluded with an evening of networking which involved plenty of pizza  – and a few beers too. Take a look at the video here.
Obviously, things are a little different in 2021. But we still wanted the opportunity to share some of the new features we've been working on, and the new ways of using Senta that we're really excited about. Plus we've expanded our team of Sentanauts – so there are even more of the team to become subject experts and share knowledge.
And so we're launching Senta Discovery: digital which will take place on Thursday 1 July 2 – 5:30 pm. There will be sessions on new ways of using Senta, overviews of new features and masterclasses on different elements of Senta, including the dashboard and the client portal. And there will be an update from the Senta & IRIS team which will roadmap the future of Senta.
Senta is also looking to raise money for the charity Mind. Attendees are invited to make a donation in lieu of any ticket fee this year. 
You can find out more about the event here. It's strictly Senta clients only. If you're not (what are you doing with your time?) and you're interested in becoming a Senta client, you can sign up for a free 30-day free trial here.