Senta ❤️ Bookkeepers – and the feeling is mutual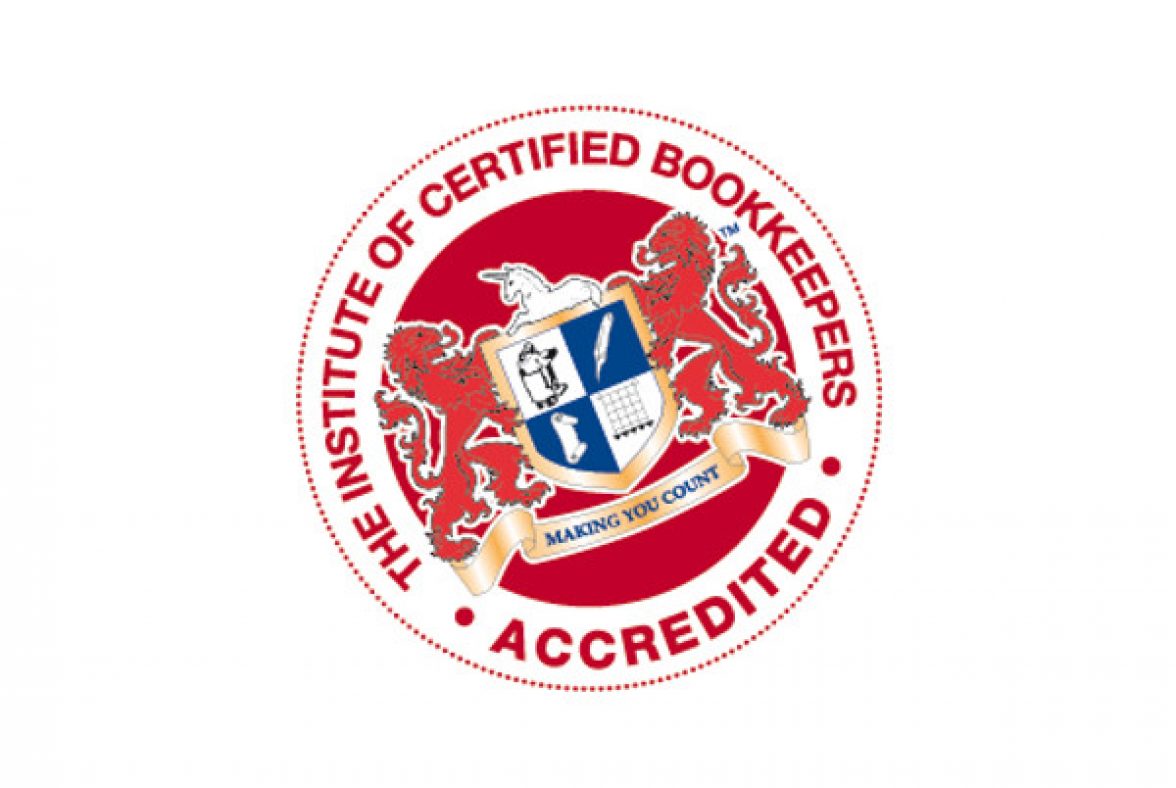 Senta has received accreditation from the Institute of Certified Bookkeepers.
Senta works with a range of bookkeepers from those just starting out, to sole practitioners and larger practices. We know that bookkeeping is a special kind of alchemy that combines structured administration, compliance experience, and people skills. Bookkeepers are special people, and they deserve a special kind of practice management software. 
So we're really happy, delighted even, to have been accredited by the Institute of Certified Bookkeepers. It's especially sweet because Louise Woodhouse of Adds Up who completed our review, was vocal in praise of Senta's customer service team.
"I can trust Senta to keep me on top of what needs to be done. I believe Senta's edge over other practice management software comes from their 'customer-first' approach.  If you need additional help, you can call and speak to an actual human if urgent – or send a ticket and they will respond promptly.
"You do get to know the team, they appear in the support videos available, reply to your help tickets and answer the phone when you call. And even more so on a one-to-one support session, but more importantly, they get to know you and start to understand your business needs."
We'll take that. You can read the full report here. 
Senta works for bookkeepers because you can set it up to take the strain with all the legwork required for chasing clients. Automating and scheduling reminder emails and texts to clients means you can send personalised reminders en masse – all without you having to think about it. Plus all these comms are recorded against client records so you can keep track of everything. Find out more about how Senta helps bookkeepers here.
We're taking part in the ICB Inspire Tour next week – so we hope to see many of our bookkeeping friends there. If you can't make it, why not book in for a demo or sign up for a free trial.