Happy team + happy clients = happy life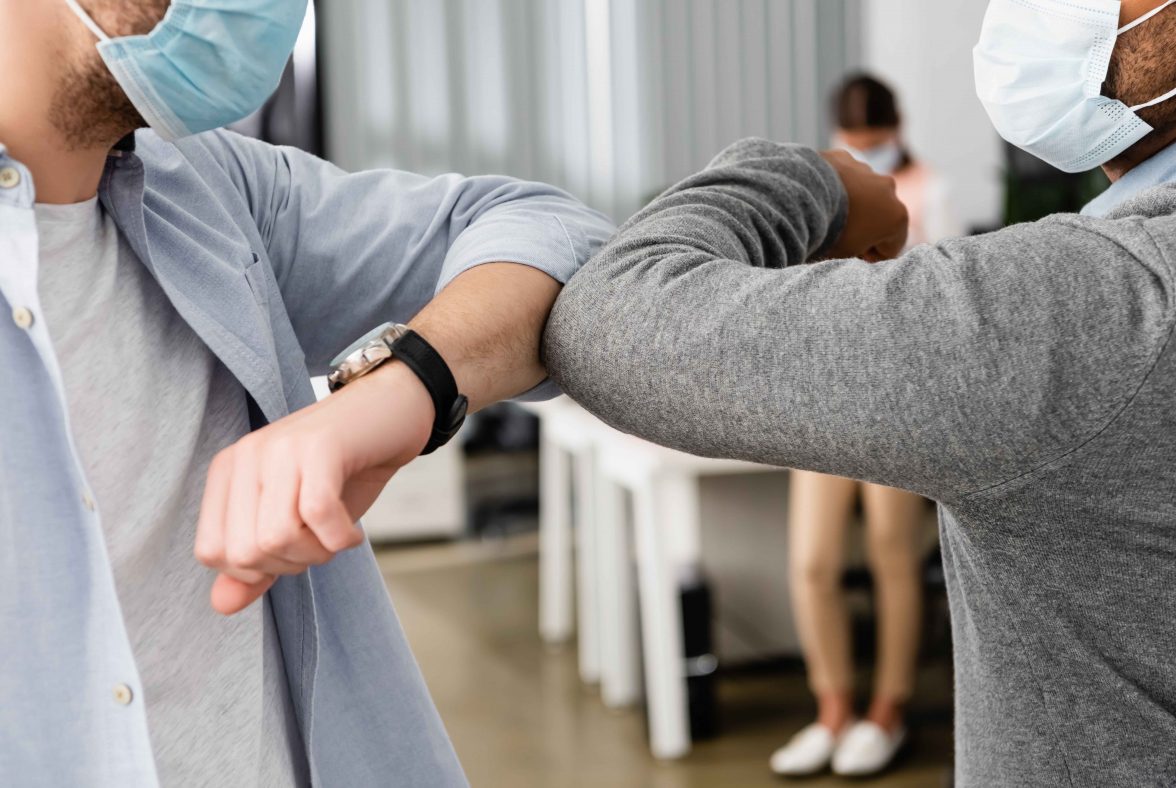 How accountants and bookkeepers are spreading joy in amongst the gloom
You don't know what you've got 'til it's gone – so the old saying goes.
And for every person who is enjoying not having to commute and the chance to break free from a lunchtime Tesco meal-deal, there's another who is feeling sad and missing daily face-to-face contact with colleagues. 
Our recent survey on the accountancy profession demonstrated that the well-being of staff is front-of-mind for many.
In fact, 43% said they felt that their staff were adapting well to the new normal. Our respondents reflected the growing awareness within society in terms of the importance of wellbeing.
Creating happy teams 
Accountancy firms are being increasingly proactive in their approach to creating a happy work environment. Cheryl Sharp of Pink Pig Financials has been active on this front from the very start of the UK lockdown.
"At the start of the first lockdown, we sent out a (pink) teabag to clients to let them know we were there for them and to book in with us for a chat and a cuppa if they wanted to! 
As a team we have a weekly zoom team meet, and sent them out a few gifts to make them smile – a box of brownies each, a new branded mug and water bottle. I'm constantly checking in with them on a personal level too."
We can't all be as lucky as the team at Adder Bookkeeping though. Ray Bower explains:
"We employ a company called 'Hands on at Work' who attend our offices every month bringing a massage chair and everyone gets a head and neck massage. And the team contributes to the office playlist for us to all enjoy.
With our clients, we nominate a 'Star client of the month' which we award for many different reasons.
We must be doing something right because we were runners up in the Employer of the Year this year, and won the Best Business Bookkeeping Firm by SME News!"
It's not just about the add-ons
That's all very well, you may say, but I've got a client on the line and I don't have the time to organise all these extra things.
When you're busy – it can be difficult to find the time to do the above and beyond activities which can seem like the icing on the cake.
And what use is a delivery of treats – as nice as it is – if your working life is leaving you and your colleagues stressed, agitated and depressed?
Perhaps it's more important that you create a work environment where people can feel on top of their to-do list, and to give them the tool to get their job done well.
At our talk for Accountex Virtual Summit on 26 November, we'll be walking you through some of the tangible changes accountants and bookkeepers can make to improve your working life – and spread a little happiness along the way. 
Agenda to include:
Taking the hassle out of client communication 

Run your deadlines like a machine 

Happy breaks – our guests reveal the human ways to look after your team's wellbeing

Be proactive with your clients 

Where did I put that THING? 

Managing your team