Putting Senta at the heart of the practice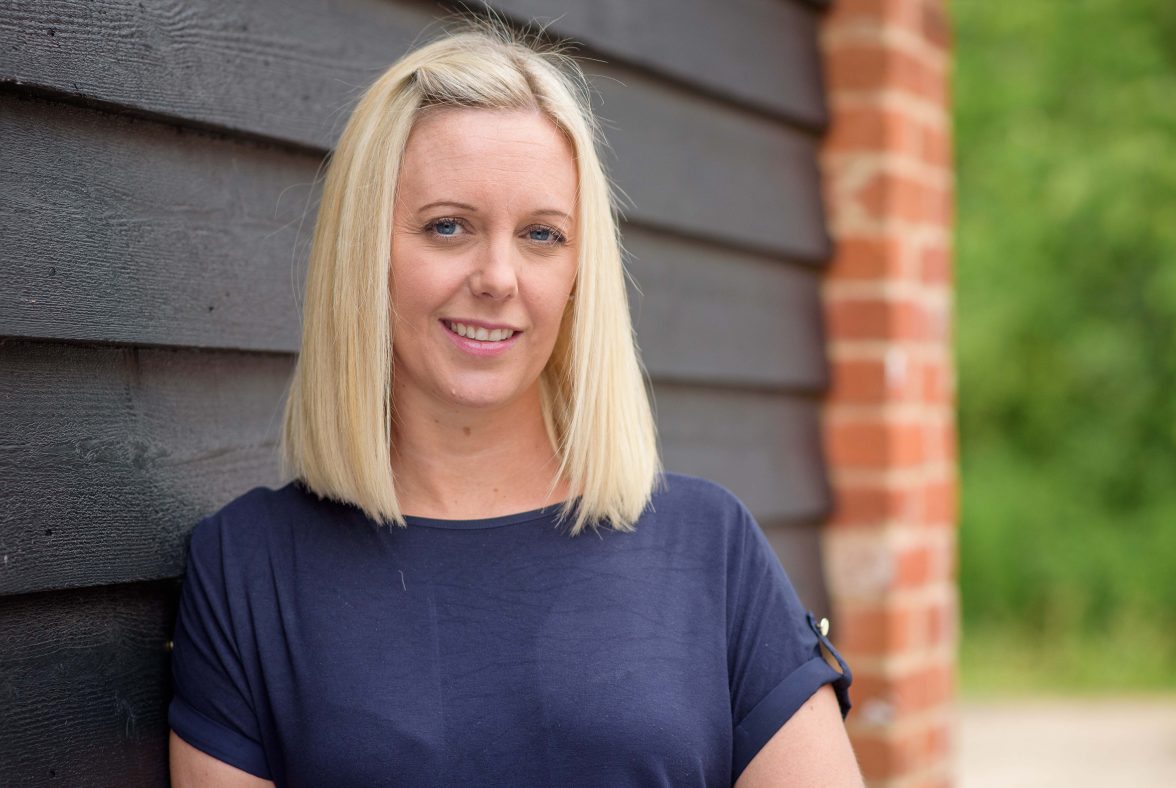 Cheryl Sharp, founder of Pink Pig Financials puts Senta right at the heart of her practice and it has completely changed the way they work.
Our niche as an accountancy practice
"As a parent, I knew the 'mum and dad guilt' of working, struggling to be present and to be there for your kids, while also building a business and aiming to be successful. You want to do both.
I needed a job that was going to be flexible around my kids and other responsibilities.
Pink Pig Financials helps other parents in business and it is something that grew over time. It's become our own little niche now.
We connect with our clients because we all understand the challenges of being parents and entrepreneurs. The pandemic and getting through lockdown has made people a bit more human."
Putting Senta at the heart of the practice
"I first started using Senta back in Christmas 2018. And I'm so glad I did. Senta is now the heart of our practice and has completely changed how we work.
Before using practice management software, I didn't know if we were meeting our targets. Now, because of Senta, I feel on top of things and I'm constantly tweaking and updating things as we improve the practice.
The integrations in Senta are really helpful. We have it linked up to Xero, Companies House, Xavier Analytics and GoProposal.
And I love how it integrates with GoProposal. It pulls the info through, does the proposal, adds in the services and the workflows, and even sends out the intro emails.
I've just moved our website to WordPress. I now have Gravity forms so when someone fills out an enquiry form, it automatically adds them to Senta.
It's really helped connect everything up and streamline our workflows."
Focusing on adding value to our services
"We're making advisory services more of a focus now.
Clients are rarely looking for value-add work, but through conversations and the processes we have in place, we can then add those advisory services when they need them.
They might say 'I have no money and can't pay people' and we can get to the bottom of it.
That's when we can introduce onboarding that teaches the basics of finance or cash flow training, and we use Senta to manage that workflow.
Over lockdown, we didn't take on extra clients. But we had more financial performance and advisory work with existing clients.
Helping clients to learn about cash flow was vital, with so many businesses on reduced revenues. People now get it and can see why positive cash flow is so important."
If you want to try Senta for yourself, you can have a 30-day trial, for free. Sign up here.