Australian practice uses Senta to manage processes during COVID-19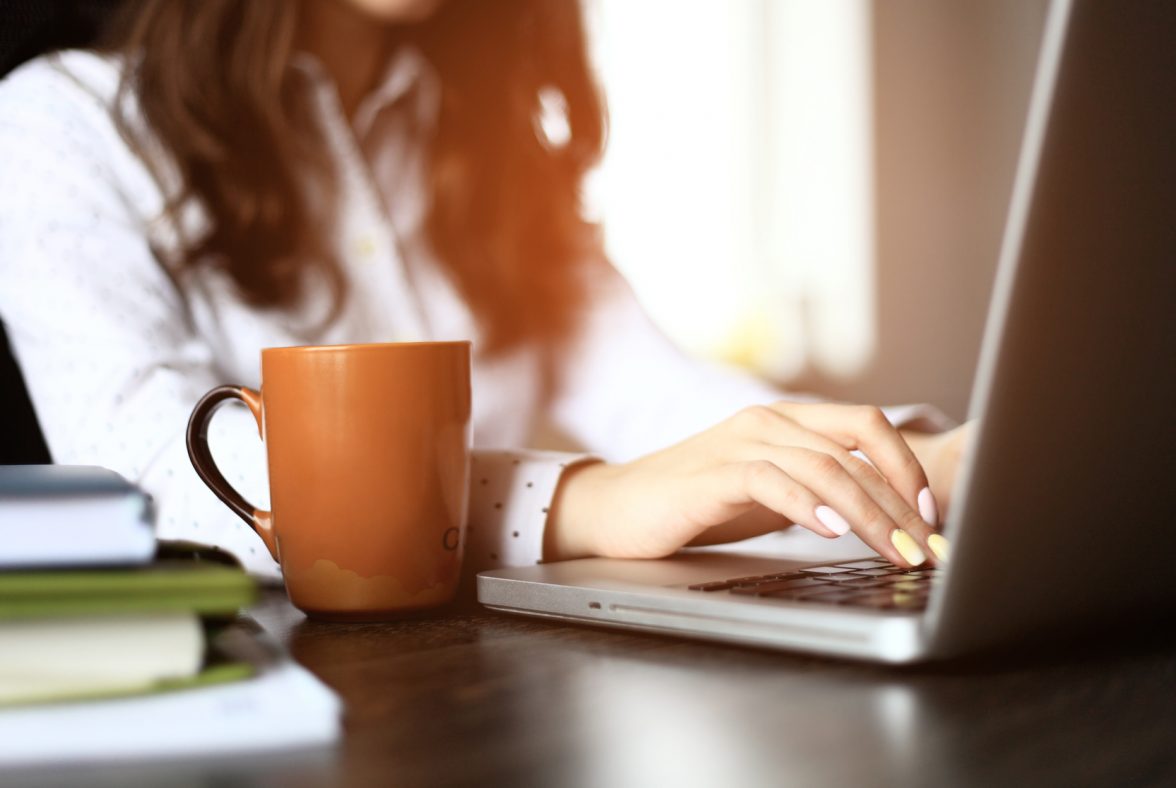 Eleanor Shakeshaft, the founder from Your Business Accountants in Australia, has learnt that her practice has permanently changed due to the COVID-19 pandemic and has realised how having processes in place will help prepare her practice if something similar happens.
The impact of COVID-19 and client communication
"I've learned my practice (Your Business Accountants) has changed since COVID-19 because we've gone from doing everything manually to using Senta more that we have in the past, just to make sure that we're keeping workflows going.
"The big thing I've taken from the pandemic is that's crucial to have processes in place. 
"I also send weekly newsletters, and we've done some mailshots with Senta, which have triggered people to get in touch. 
"Senta has opened up a lot more communication with my clients, and the pandemic has made me more aware that I wasn't communicating enough with clients before."
New possibilities
"Before the COVID-19 pandemic, we were doing a lot of networking, which now has obviously moved digitally.
"I've reassessed my business, and I have done various courses on marketing to help with the transition to digital.
"This has opened up a whole new world of possibilities, and it's encouraged me to actually follow a sales funnel. 
"This situation has given me positive things to think about as well. I'm learning a lot of skills at the moment. For example, the ATO (Australian Taxation Office) has introduced new rules and they've given us two weeks to learn them and implement them for clients. 
"I have used Senta's emailing feature for this particular task. You have got to get on with it and Senta has helped me do this."
The benefits of cloud practice management during COVID-19
"Before implementing Senta, we were making notes. I was always writing down reminders to do a tax return or financials.
"I was struggling with keeping up to date with ongoing tasks and keeping all the information together for clients.
"Now, we actually have a job flow where Senta can send out information and reminders to our clients. We don't have to worry about it, we can get on with the other tasks that need doing in our practice knowing Senta is doing all that admin type stuff for us.
"And we can still see on the system all the emails and who have received them."
If you want to try Senta for yourself, you can have a 30-day trial, for free. Sign up here.