Accountex Virtual Summit: The secret to a happy practice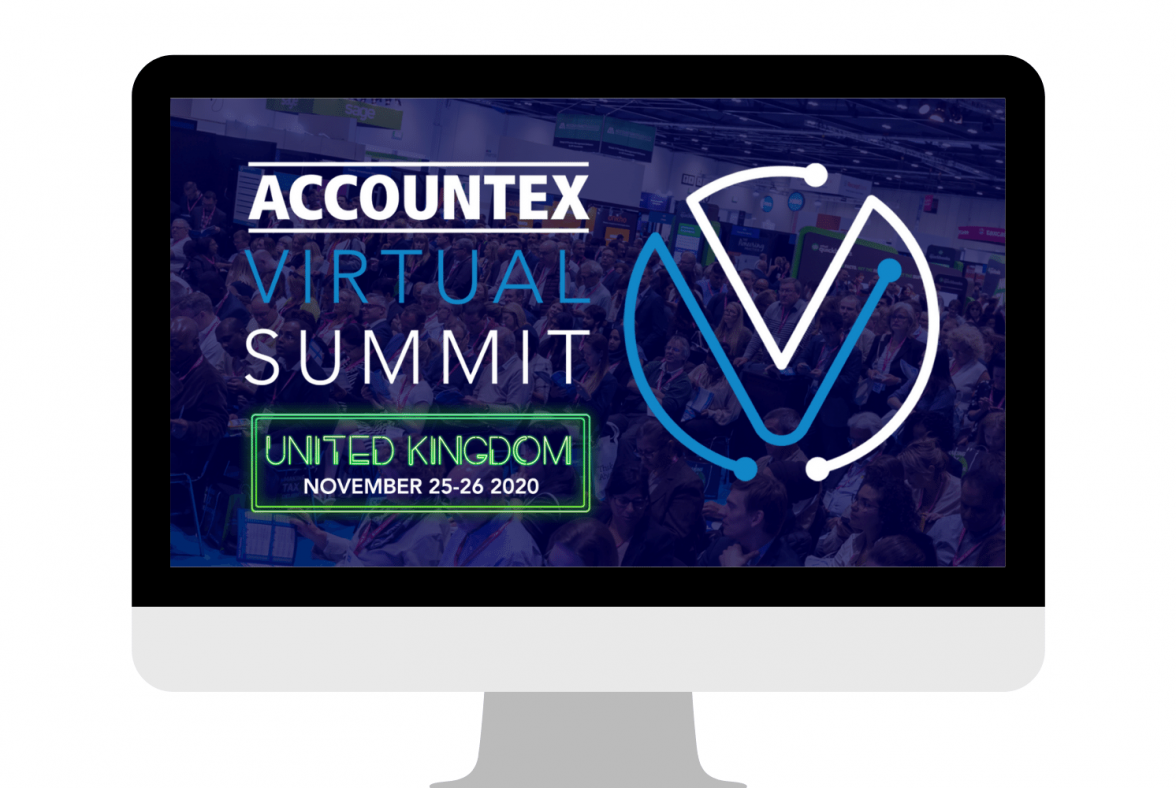 Louise Sellars, head of support at Senta, will be revealing the secrets to running a happy practice on Thursday 26th November at 10am.
As part of our talk at Accountex, we'll be discussing the importance of a happy practice –  and, of course, the role practice management software can play in a great work environment!
Join the Senta team and some special guests as we consider how incremental changes to different elements of your working life can bring you happiness.
In this webinar, we'll talk to accountants in the field who are navigating their teams and their practice through uncertain times.
And we'll unveil the straightforward, tangible things you can do to make your practice run like clockwork. Happy team + happy clients = happy life.
Agenda includes:
Taking the hassle out of hassling clients Running your practice like a machine – and never miss a deadline
Happy breaks – guests reveal the human ways to look after your team's wellbeing
Making the time to be proactive with your clients
Where did I put that THING?
Managing the wellbeing of your team
"Happiness is not something ready-made. It comes from your own actions." – Dalai Lama