Technology for a work-life balance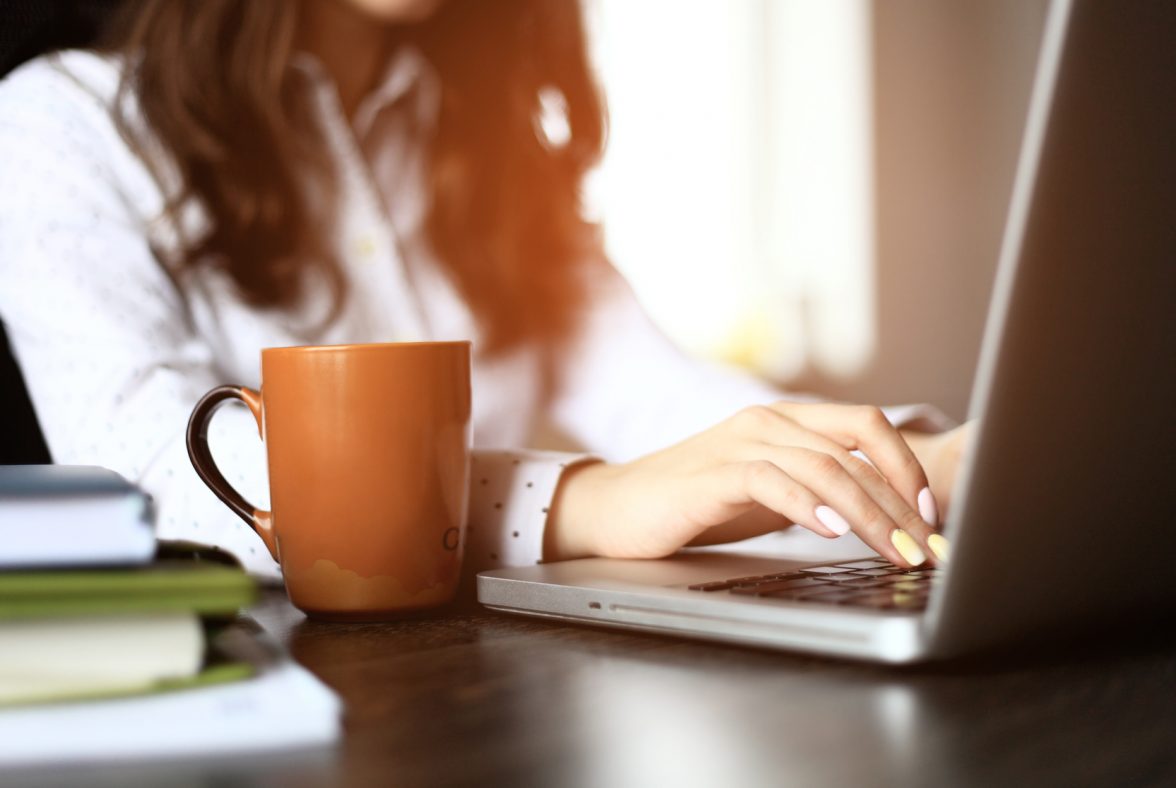 Lynsay Bennett, the founder of Count On You, loves using technology to improve processes in her practice and the service they offer to their clients. The firm is now a paperless practice, and Lynsay talks about how technology has helped support this transition.
Enhanced workflows and automated emails
"I was trying to keep on top of all the deadlines and making sure that I didn't miss anything.
This is what prompted me to have a look at what was available out there for helping to manage the workflow and our deadlines. 
I started customising Senta based on how we run our processes in our firm, like payroll and VAT.
We have built an onboarding process. When clients sign up with us there is an automated email that will go out in the first week and another one after 30 days, just to make sure we stay in touch.
We have also automated an email that goes out to all our VAT clients asking what we need to finalise their return.
Streamlining processes before taking on new clients
Over the last year, we have spent a lot of time on our internal processes. Making sure that it is all as streamlined and that we aren't leaving any room for error.
We've also gone paperless. It's been a year of scanning and shredding and making sure that we've got a good process in place for when we take on new business. 
We've also changed a lot of our fees. We were undercharging to a certain extent and Senta helped with that. We can now see at a glance what our annual turnover looks like. 
Technology for a work-life balance
Work-life balance is one of the reasons I started the business.
I was starting a family, and I wanted to make sure I had the flexibility to be there for the kids as they were growing up. And the same goes for the rest of the team. 
We've all got the flexibility to work from home. It's quite important that we've got the flexibility and work-life balance. And technology has helped support that.
As we are a paperless office, there's nothing that can be done at work that can't be done at home.
We've all got the capability of logging in remotely and accessing whatever software we need to in order to get work done."
If you want to try Senta for yourself, you can have a 30-day trial, for free. Sign up here.