Automate your practice: Senta demo for 'Socks-up Simon'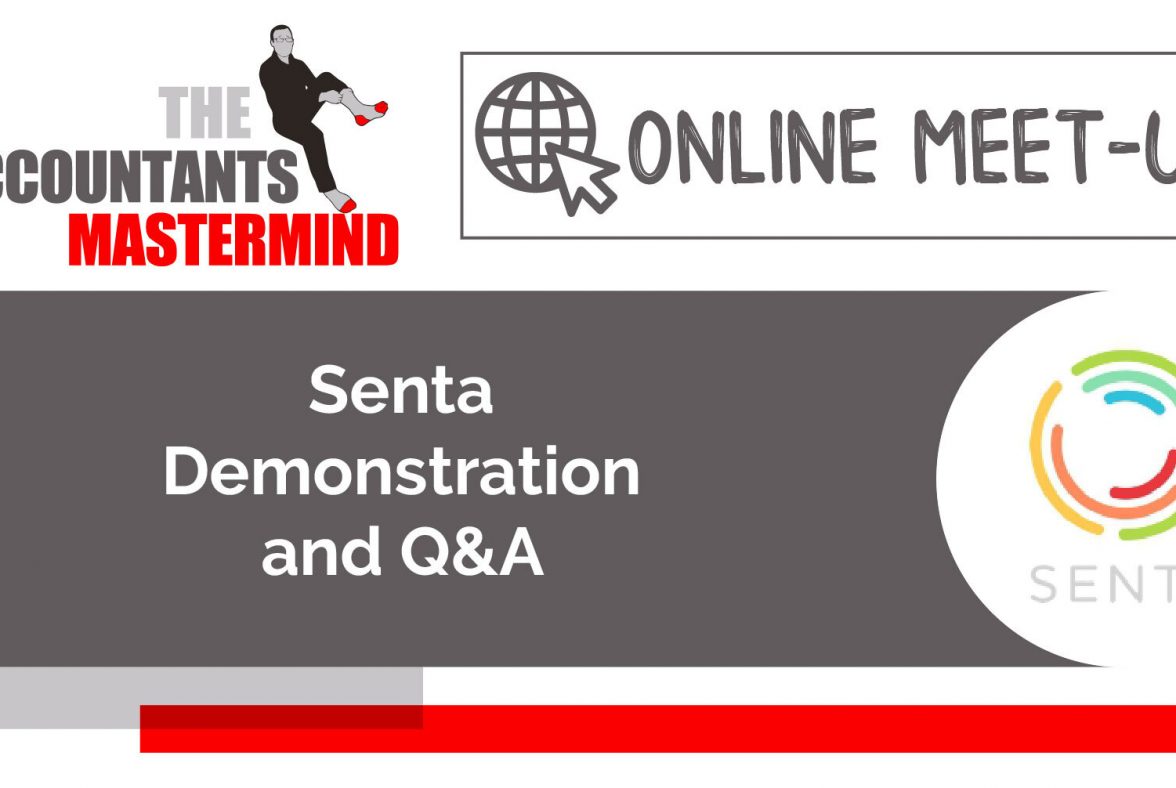 Join Alice Gosling from Senta in this exclusive demo for members of the Socks-Up Simon community. Alice will share how Senta helps accountants manage their firm with easy-to-configure CRM, powerful workflow, integrations and a user-friendly client portal.
Automate your work, grow your firm and give excellent service
As part of the demo, you'll get to see how to automate your practice as well as an exclusive demo of a new feature called 'Senta Advisory'.
This feature shows a clear snapshot of your clients' financial situation in one handy place. The feature includes quick/current ratios, debtor/creditor days, bank balance, turnover and profit in a clear view. You'll also get notified when things are changing.
There will be a Q&A at the end of the demo where you can ask Alice any questions.
This event has now passed. You can view the recording of the demo here.