Using Senta to build and grow during the pandemic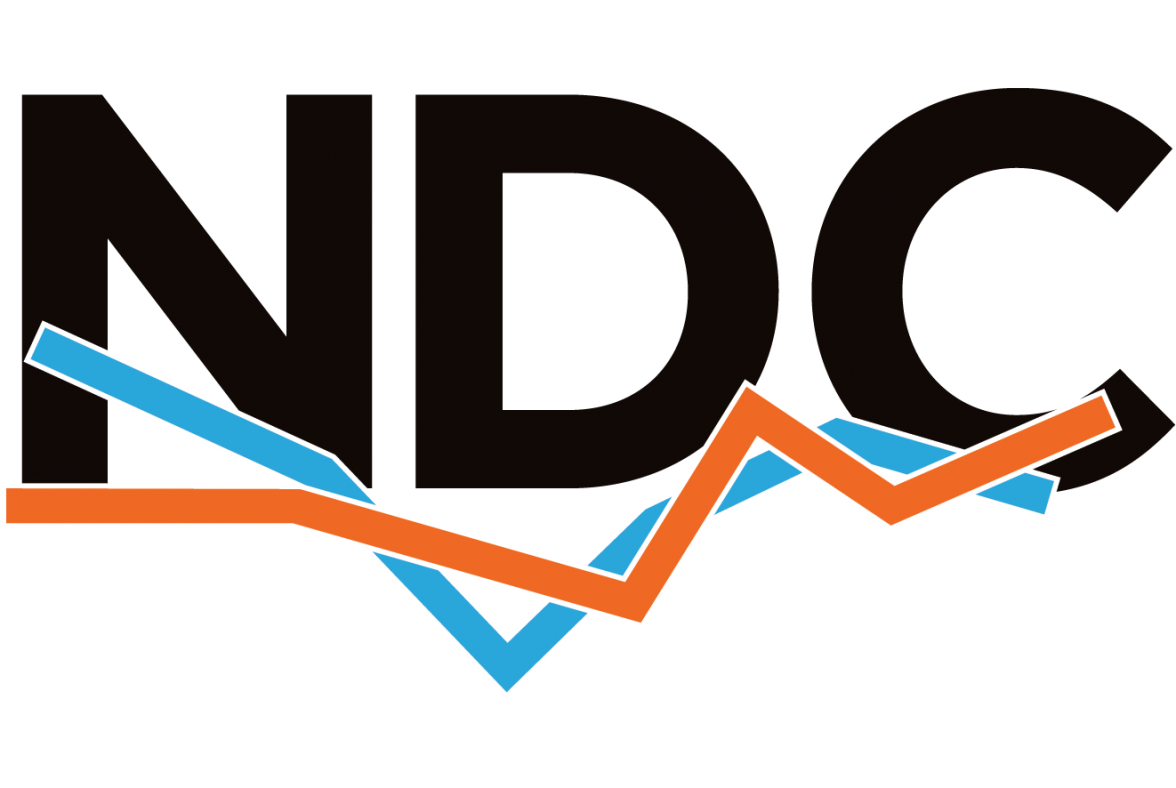 Neil Criddle took the leap to focus on building an accountancy practice, NDC Accounting Solutions, throughout the Covid pandemic. Social media and Senta have been key to him growing a successful outfit with more than 100 clients.
Setting up and getting social
"I won my first client at the tail-end of 2019; it was a part-time concern at the time. I lost my day job in Jan 2020, and had to make a decision about getting a job in Bristol – where there were plenty at that time – or make my 'side hustle' work. So I went full-time with a very small practice.
"There were two months to make it work, coming at it as the sole income earner for the family. The end of March 2020 was make or break. By then I had 14 clients in a couple of months, it was just about working financially, and then the Covid pandemic hit.
"There was a lot of guidance but also mixed messages – so I focused on giving as much comms (correctly) as possible. While many businesses – and accountancy practices – were struggling, I was getting tons of business from people who wanted more help; often they wanted something different or better than what they received from their existing adviser.
"I now have more than 100 clients, and hired an apprentice in June 2021. I hope to have a couple more team members by the end of the year.
"For me it's been about social media exposure – growing a brand on the main channels of LinkedIn, Facebook and Instagram; the firm has four-figure followers on all them.
"The Facebook group has about 1,400 members in. I created that in Feb 2020, meaning I could produce content and have better engagement and reach. The pandemic amplified that in terms of communication. Many different businesses, in different jurisdictions, requiring specific advice.
"The group started as family and friends, but I did a lot of engagement in local and small business Facebook groups, sharing my link. Then, through my content – videos, webinars and interviews with other business owners – people could see what I was like as a person. It has grown so quickly.
A 'client growth' offering
"The typical compliance services – accounts, personal/business tax, VAT, payroll and bookkeeping are in place. I felt to get clients in I had to give the general compliance support.
"But my real passion is providing broader growth advice – business strategy, forecasting and budgeting, management reports, trends and data analysis. That's the type of work I've enjoyed doing throughout my career.
"It can be said that not every small client needs advisory, and this is true. However, one of my smallest clients is a £15k business but there is support beyond compliance for her. I think I attract people who want to know their business better and to grow.
"I market and present myself as understanding their numbers rather than as someone that does a tax return. I'm just being myself and haven't tried to show myself as anything else but that in the market. A lot of startups like that I can do the compliance, but that I've been there and built a business myself; they're on a similar journey."
Invaluable workflow and diary management
"I started using Senta in June 2020 – they'd been recommended and it has really done what I wanted it to do. That it's hugely customisable has been really beneficial. I don't have a practice background, so the fact I could tailor workflows and templates how I wanted it to look was fantastic – it didn't pigeon-hole me.
"The Senta support team has always been brilliant; either pointing to user guides or the great Senta community Facebook group.
"With my apprentice starting from June, it's been really good to figure out the team aspect of the technology; assigning tasks and workflows, seeing how that works. It takes on a big part of workflow and diary management, that's been pretty cool.
"Despite the developments, it still feels like I've only scratched the surface with it. For example, I want to integrate it further with Practice Ignition – my proposal and payment mechanic – so that when a client accepts through that app it goes into Senta and automatically starts workflows.
"There's more tinkering ahead for me around additional workflows through Senta. It is totally invaluable; there are deadlines for 100 clients, all at different times and different requirements, but I can use Senta for workflow and our calendar management system. My calendar is nice and clean but the detail is in Senta – it keeps me focused and on task."