Senta in the USA – a case study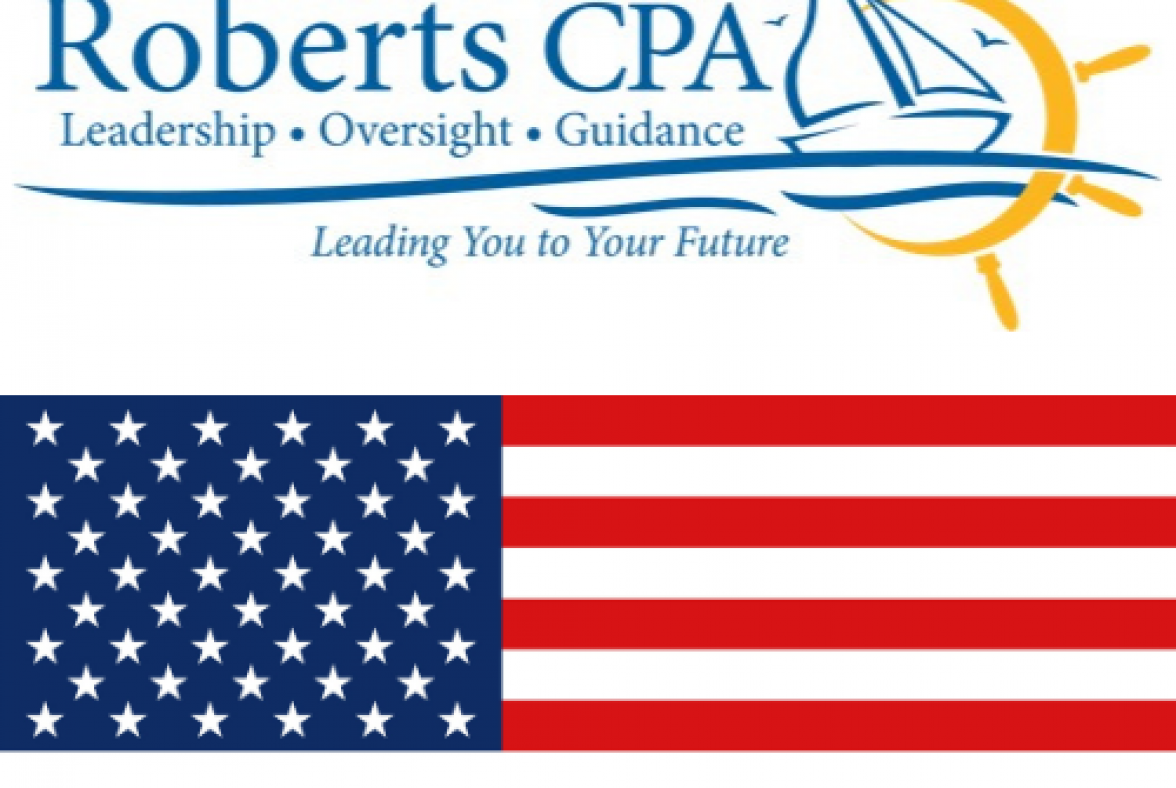 "Our tax preparation workflow has about 80 steps – but with automation we now only have to intervene on about half those tasks."
We spoke to Kevin Roberts, owner of Roberts CPA and Lifetime Wealth Design, about pioneering the use of Senta in the US.
How a UK-based solution was chosen by Roberts CPA
"It's a strategic direction of my practice to always look for improvements, particularly around being more efficient, better communicators and ultimately to better serve clients.
I had spent nearly three years finding a tool to undertake great practice management for my practice. We do about $700k in revenues, of which two-thirds is tax-related. The other third is accounting/bookkeeping/payroll. Then we have a second entity for wealth management.
Initially, we didn't look at UK-based tools, but Senta was mentioned in a newsletter that gave good material for improving your practice. When we got around to Senta we took out a 30-day free trial. That wasn't a 100% commitment from us – it was going to be a decision that took time. But their articles on how it supported workflow had us really interested.
The variety of field types you could produce meant you could automate in a way I'd not seen before. For example, building our text message services into its automation sequence. Once we saw that, we saw value.
It was probably about a year later, once we'd gone through a tax season, that we decided to fully take the leap. Our tax preparation workflow has about 80 steps – but with automation we now only have to intervene on about half those tasks.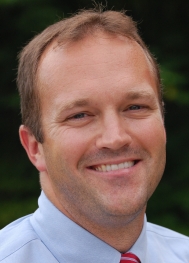 Creating a US version of a UK tool
It had crossed my mind that a UK offering wouldn't match with how a US practice works. We're now looking at helping Senta produce a US template. Initially, Senta looks set-up for the UK, but being able to edit and automate it meant I thought 'let's figure this out'.
We scheduled time to set up Senta how we could use it, and then base our firm on this – building everything else around it. For example, we didn't have a tool to help us manage our client interactions, so we allowed a year for the build time.
The time difference for US firms on support questions is a bit of a challenge – we have time differences across the states and now we have a five-hour time difference to the UK. But we just make sure we allow for that. It's important to add that we haven't had a bad experience with the time difference. Things just get answered pretty much as quickly as is feasible.
How the tech marketplace currently works for US accountants
We're starting to see the influence from Australia of the accounting tech heavyweights. As far as technology is concerned – the IRS are pretty heavily electronic – and that's a good thing. Tax preparation software products are very competitive over here – there are probably 40 major providers. We're using one of the higher-end tools. Then there's the like of Intuit, CCH and Thomson Reuters as well.
But practice management technology isn't as competitive as it used to be. There's a lot more variety in the type of service provided by the 500,000 CPAs in the US. I distinguish myself and my firm by using tech to improve service. That sold me on using Senta, having looked at practice management software for three years. We wanted to distinguish ourselves on tech and new clients are easy to make that switch … I didn't really give them a choice! For existing clients, it's important to note that it can't be done overnight. Most of the US practices haven't caught onto cloud accounting yet.
As for Senta, it seemed more relevant and feasible to build it as indispensable tool to drive our practice as a result of what we can do with it. No one tool is perfect, but it has certainly checked more boxes than any other tool we've seen on the market."