Building the practice that we want with Senta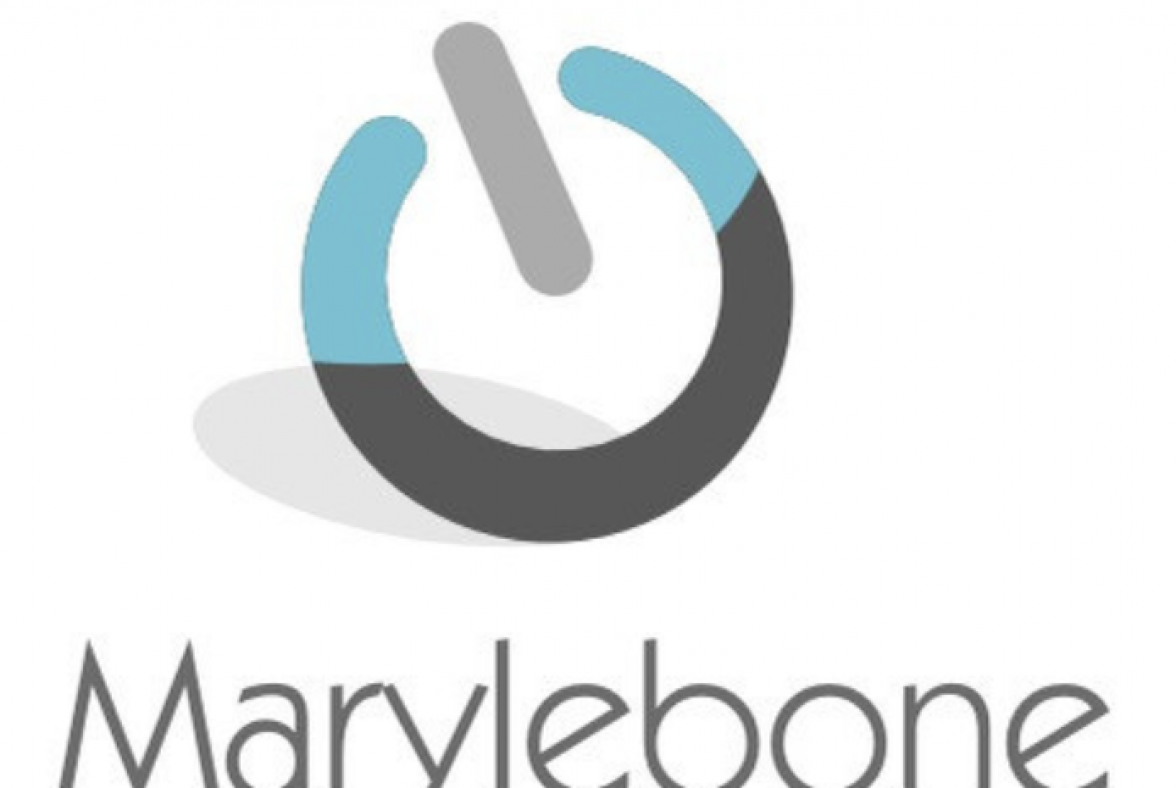 This month we spoke to Marylebone Accountancy Services director Gill Harvey about how Senta's cloud technology has been critical in helping the firm develop through Covid - and plan for more change in the future.
Starting again after lockdown
"I'm director of Marylebone, an accounting and bookkeeping practice operating out of a village in Wigan. Alongside my senior accountant, an administrator and two full-time bookkeepers, we've just taken on two trainees through the kickstarter scheme – with a view to them staying permanently if things go well.
"We've always taken on new staff through the firm's existence from when I joined in 1998. We know people don't stay forever, often they do their training and move on to other opportunities. When I took over the firm everyone was quite long in the tooth but our latest trainee has stayed and is now the senior, so creating a path can work for your own firm!
"Two members of staff left us last year so I'm currently back at the coalface working on VAT and payroll. Usually I'd focus on driving sales, onboarding, pricing and social media – some of that has gone by the wayside in the last year. I've certainly seen how intense and time-consuming providing payroll support is – running the payroll itself is quick but it's everything else associated with it.
"We've done very well coming through Covid. We lost staff in the middle of it – their departures had been on the cards but we lost expertise at such a busy time, which was difficult."
New processes, new people, new ways of working
"We were slowly trying to shift 'into the cloud', but when Covid came along we thought we'd better sort this out. We'd faffed about for so long, slowly migrating, worrying about training staff and frightening clients – and then, all of a sudden, we did it all in a week!
"Marylebone had a what's best described as a hybrid system – we had a server in the office and QuickBooks desktop – but had already switched to Senta and Taxfiler, which is in the cloud. I'm so glad we'd made those initial cloud moves, otherwise I think we would have had real problems when Covid struck.
"With Senta, everything could be controlled from wherever required. There was still a lot of hard work; sorting out new systems and procedures as we went along. Covid really pushed us into doing these things and making changes quickly – which also meant redefining processes and workflows with clients.
Blue sky thinking – and the cloud
"I'm quite techy, and my staff look to me on the technology front. But we all talk together to discuss how we can move forward. You can get resistance to change so any buy-in you can glean is really important, and my team are all helping to drive the business forward.
"We'd had problems with our previous practice management system, and I spent a year looking at technology and testing it, showing staff, to see if it would work for us.
"It's such a huge decision to make. We'd look at something and showcase it, then next week you'd see something else. Even when we made the jump with Senta we did it slowly – we were very lucky that Senta supported us and gave us our licence six months in advance to help with the transition They were great with that. I found that nobody knows your practice and staff like you do, but the good thing with the cloud is that you can move and be more flexible – if something doesn't work out you can try something else."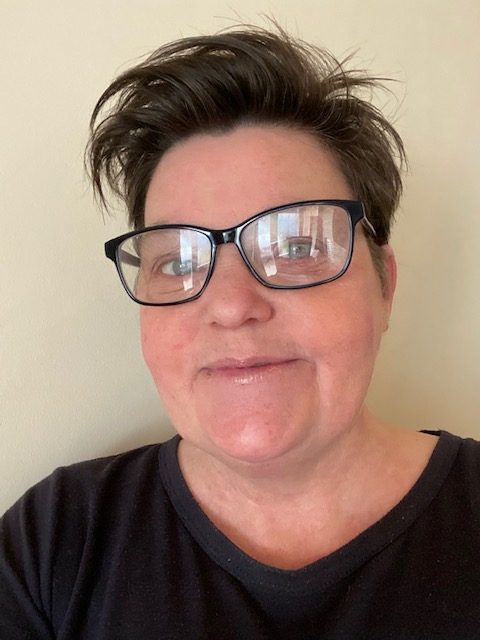 Senta and Taxfiler = more time, more money
"Senta was like a breath of fresh air from the beginning, the amount of customisation we could put into it – almost overwhelming – I got overexcited in the beginning! And I still like tweaking things – I love that you can produce the practice that you want, not what the software says that you should have. With Senta it's complete freedom. For some that may be a bit too much, but I want it to accurately reflect us and how we work.
"You can just 'plug in', but we used the six months to transfer data and run some jobs. The great thing about Senta was we could amend those jobs to suit how Covid had turned everything we were doing upside-down. It has built-in jobs and services, or do your own from scratch. We're now more inclined to do the latter.
"Our clients aren't techy, but Senta makes our lives a bit easier in helping us prompt and nudge. The biggest thing we did was on tax returns – we email all our clients about their filing until they get in touch with us. Building email reminders into jobs automatically is a game-changer, and really enhanced our communications with clients.
"Taking on Taxfiler was a decision left with my tax manager – we liked it because we're a QuickBooks practice and Taxfiler will pull in the trial balance nice and easily, saving an enormous amount of time. 
"We don't tend to do complex returns, so Taxfiler covers all the bases we need to cover. The automation's good and we're expecting that the links between Taxfiler and Senta will increase. Because all the software we use is fairly new they're constantly developing – and you get a connection with them. I can put messages in the Facebook group and they will get answered by someone at Senta!!
"The two pieces of tech are going to be working together – my tax manager has even built his own app for property landlords – something that will be developed further and hopefully tie in with them as well. We can't wait to see what they come up with – more automation and more time-saving, I imagine!"