Senta as the heart of a home-working strategy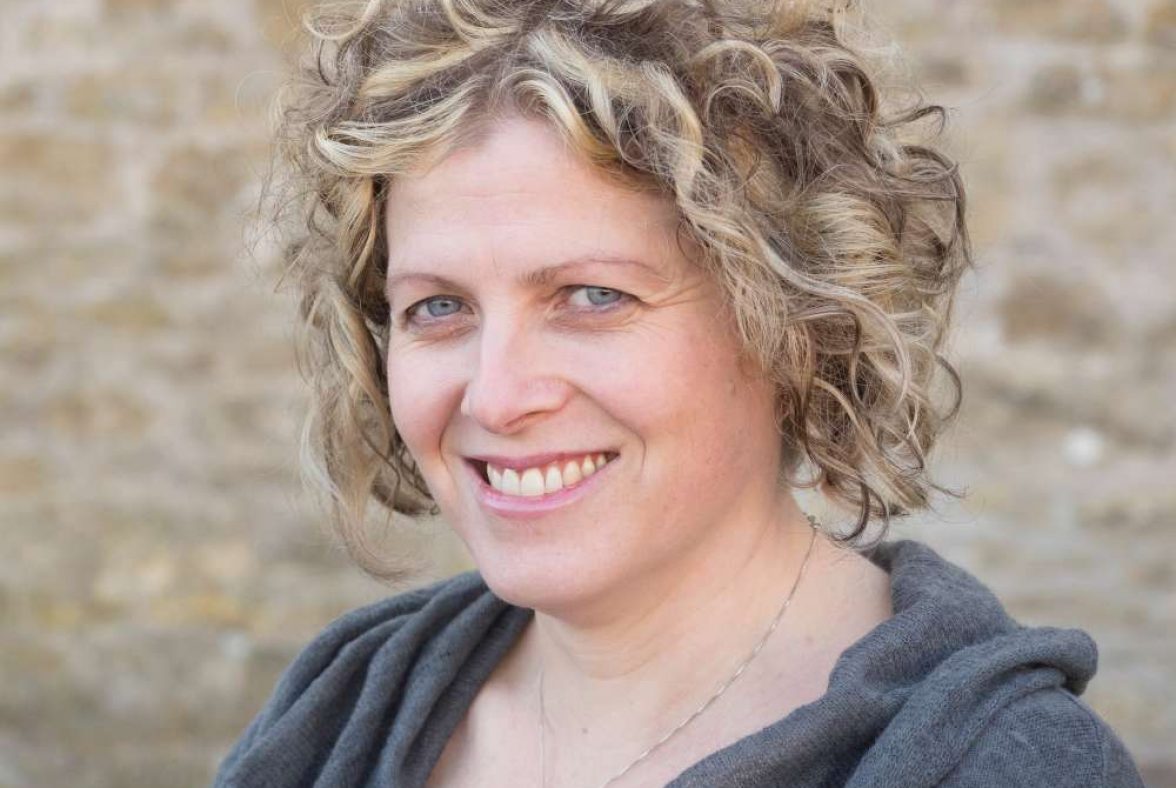 This month we spoke with Hayley Whitten, founder of Biznus Payroll, to find out how Senta has automated and streamlined her payroll bureau's workload during lockdown.
Facing the challenges of Covid and the furlough scheme
"Biznus Payroll has been trading as a payroll bureau in various forms for over 20 years now, offering clients a truly professional payroll experience with a real eye on the detail. We have clients who've stuck with us since 2001 and, twenty years on, here we are still delivering that high standard, even through Covid. It's been a tough time and coping with the furlough scheme hasn't been pretty, but having Senta as our practice management solution really has saved the day over the course of the pandemic.
On 20th March last year, we had the call that cafes, bars, and restaurants would have to close. I had people in tears on the phone, with me advising them that the government would have to do something to support these affected businesses. So, once the Coronavirus Job Retention Scheme (furlough scheme) came along and employees could be furloughed, clients started to calm down. But furlough presented a big problem for us as a payroll bureau. We knew that 80% of wages would be paid, but March payrolls had already been run and we had very little guidance around how to calculate furlough payments and make those claims.
Finding the ideal payroll practice management solution
"We started on a journey back in 2016 to move away from using Excel spreadsheets for tracking jobs and doing our payrolls. We'd looked at Asana, Trello, and lots of project management solutions but there was nothing that dealt specifically with payroll that was also cost-effective.
Senta was very young as a solution in 2016 and we thought the customisation needed might be a bit too much for us at the time. But we came back to Senta in 2019 and although we knew it would take some work to customise it, we also could see that Senta could be gradually tailored to work for a payroll bureau, rather than an accountancy practice."
As payroll bureaus and professionals, there's this looming threat of what happens if we interpret the guidance wrongly or a task is missed. We're all human and subject to making mistakes and the guidance can often be a bit muddy and grey. So, having Senta there to manage our payroll jobs, our workload and the specific tasks needed for monthly payrolls, pensions and furlough payments has been a godsend."
Senta as the heart of a home-working strategy
"I've been working in payroll for 32 years now and I've seen payroll change a huge amount over the past 10 years. It's taken on so much more in legislation with real time information (RTI) and auto enrolment etc. So our systems have to cope with all this. We started to configure Senta at the end of 2019 and moved the data over at the start of 2020. We weren't quite there by March 2020 because the lady doing the transfer got ill, but we had all our client data in Senta – just not the notes and the bespoke client workflows.
However, thank God we had Senta in place and could function using home-working and the dispersed working model.
If we didn't have Senta we probably wouldn't be able to work from home – and that could have been an issue for staff with kids, or older employees who needed to shield etc. We had one person in the office, who lives locally, to press a button if it's needed and everyone else working from home, using Senta and communicating with Microsoft Teams. 
We could keep track of workflows and jobs, with very little disruption – apart from furlough. I dread to think what would have happened if we hadn't had Senta.
A configurable solution for ambitious payroll bureaus
"The great thing with Senta is the workflow and the configuration possibilities. Having the email side for client communication has been a nice additional bonus too, plus being able to automate notifications and send out reminders to clients. It's definitely giving us back time, now we have the configuration and the automation set up.
Every payroll is different, so we can create a task for each element and use these building blocks to pull a tailored payroll together for each client. That's what Senta does better than anything else in the market right now. I just wish it could run the payroll for us too!"
Try Senta free, for 30-days.