Using Senta to automate compliance work and manage remote teams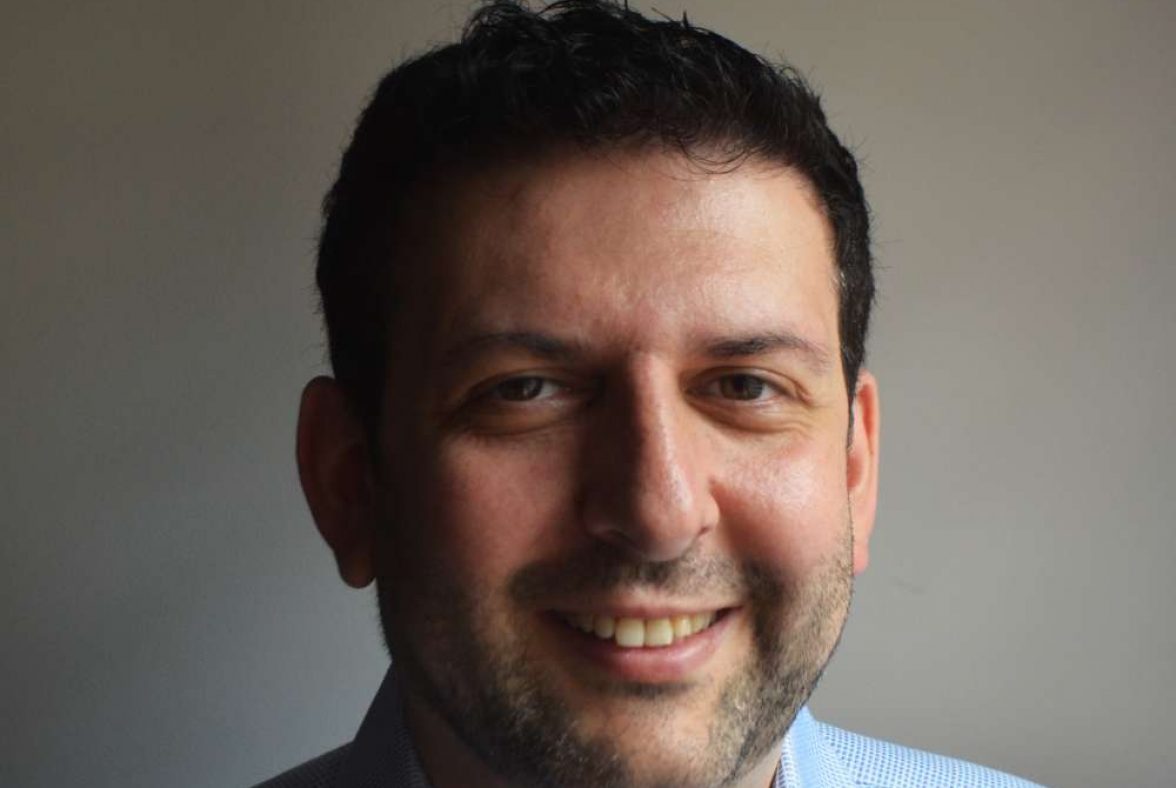 This month we spoke with Anatole Kabov, founder of AGI Bookkeeping, an Australian cloud bookkeeping firm that's using Senta to revolutionise its compliance workload.
Full-service bookkeeping in the cloud
"I'm a qualified chartered accountant, as well as a tax agent, but our focus at AGI Bookkeeping is very much on providing a broad bookkeeping offering – and Senta is at the heart of how we deliver this now. We offer full-service bookkeeping for our clients, including doing the books, payroll, paying suppliers, debt collection and all the key compliance tasks. We also offer management reporting and can pull off all the numbers clients might need.
The firm is doing well, but I knew that for me to grow the business further, I had to systematise our procedures and core processes. I have a timesheet system that records the tasks we carry out each month, so we can invoice the clients, but that didn't help me to organise the business.
So we started looking around for a practice management tool that was easy to use, had a good interface and could be quickly customised. That's how we came to find Senta.
Systemising the key compliance tasks
"For me, a bookkeeping firm has a very different workflow to an accountancy firm. It's driven by a lot of small compliance tasks and deadlines; our ideal practice management tool had to provide that systemisation element. One of my key risk points is not lodging a compliance piece of work on time, like a Business Activity Statement (BAS) or superannuation. If that happens then the client gets penalties from the Australian Taxation Office. I'm in charge of quite a few AGI Bookkeeping offices across Australia and we used to manage these compliance deadlines manually by sending out emails – a very time-intensive task. Senta has replaced all of that and given us an automated solution.
We use Senta to automate all of our compliance tasks, so that my employees know what compliance items to action, when and the proper process to follow. As an example, if you've got a monthly superannuation payment to make, we now have all the steps for this job listed in Senta against the relevant clients. The team can tick off the steps and use the Senta system as a reminder for them and a control point for me. If we ever do find a mistake, we can backtrack and follow that breadcrumb trail back to spot the error.
Having that control and oversight is fantastic. When you're a small one-practice firm, you can control all the compliance stuff in the office. You're all in one room and can see what your staff are doing. As you grow bigger, especially with people working remotely, you have to trust your staff to get the job done right.
I can't look at everything and Senta now does this for me. It replaces an administration person resource and almost becomes part of the team.
Overcoming the Covid challenge with Senta
"Before Covid, we had people working at the client's premises, at home and in the office; cloud has helped a lot with that. I couldn't scale my previous business because I was desktop-based. I came back in the 2010s, when cloud was starting up, and we embraced 100% cloud from the start – using cloud solutions like Microsoft Office 365, Senta and the client's choice of cloud accounting etc.
When Covid hit in Melbourne, we could adapt quite quickly. We could use Microsoft Teams to communicate, we had VOIP for our phone lines and could transfer client calls to our mobiles and we had Senta to manage the daily tasks. So we didn't have many issues. All our office desks have scanners too, so we keep everything in the digital domain. We've used Receipt Bank, now called Dext Prepare, for three years now, which has really changed us as a practice.
You still have to get the client to remember to scan things in, but we have Senta to provide those reminders. I remember the days when clients would come in with an envelope full of receipts at the end of the period. Now they have to scan things into their system every day, and some clients don't do that. But with the right business owner, these cloud tools are amazing."
Practice management in the Goldilocks zone
"We looked at six or seven packages before we went with Senta. Some were too simple, some were too complex. But Senta was the solution that really sat in the 'Goldilocks zone' for me. We started by focusing purely on setting up the compliance tasks and have built the Senta system out from there. There are more and more integrations which is great to see and helps us connect to the other important apps in the stack.
What I like about Senta is the fact that it's very flexible and can be customised to your practice needs, and can centralise all your key processes. That's the real value, for me.
If you want to try Senta for yourself, you can have a 30-day trial, for free. Sign up here.