Cut the noise: How Senta clients are customising their to do lists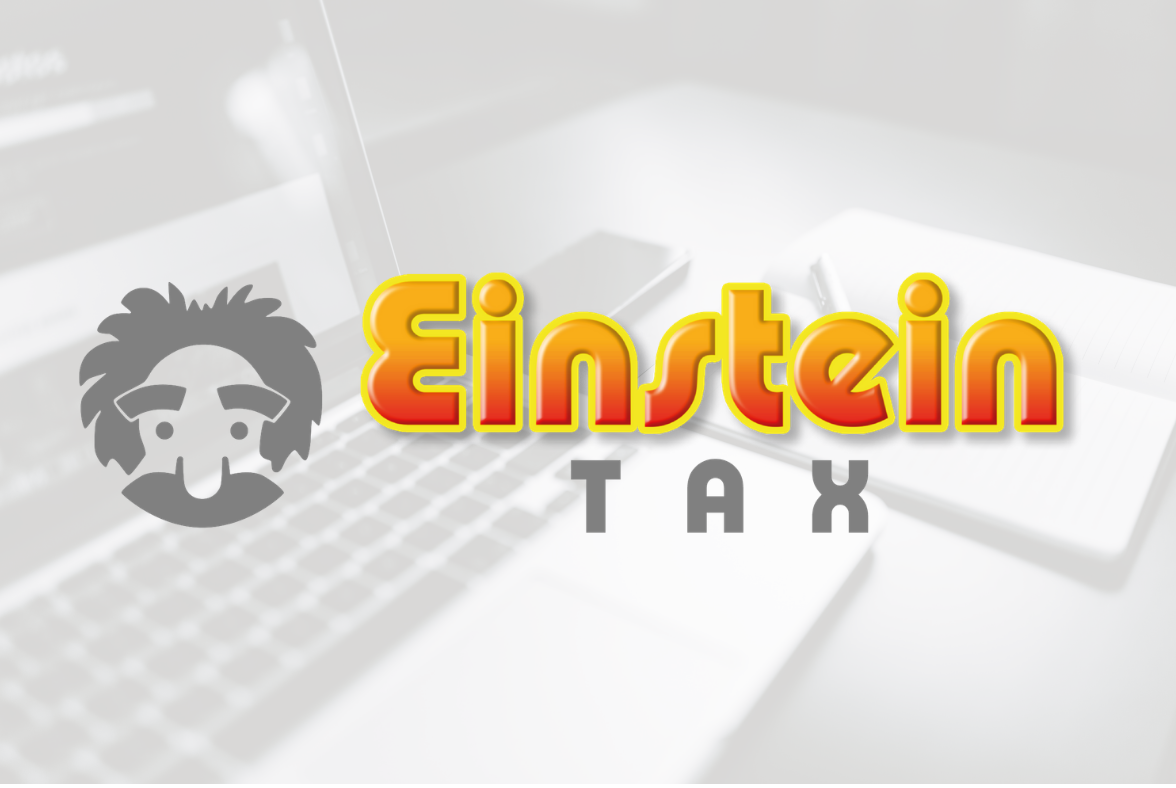 At Senta, we love to see how our platform has helped accountants and bookkeepers to simplify their workload and allow them to concentrate on the job at hand.
Get straight to the important work tab and streamline your tasks
Dan Devonald from Einstein Tax is a prime example of someone who uses Senta to make life more straightforward. When he signs into his Senta workspace, he knows he can head straight to the work menu and view all of his tasks in one place. And he's customised his task lists to view only the most relevant work that needs to be done that day.
Document management
Dan has his clients signed up to use the client portal in Senta. This means that he can request details and documents from his clients and keep records of these requests. Clients can then easily upload and sign documents online, and everything is kept secure.
Both the accountant and the client benefit as everyone knows where and how to access key documents – instead of spending time searching through emails.
FreeAgent integration means info available at a glance
Dan was already using FreeAgent before joining Senta so it was easy to use the integration to sync clients from FreeAgent into Senta. Being able to see P&L, balance sheets, quick ratios, bank accounts, and timeline information from within Senta means Dan doesn't have to keep going back and forth and has the key information in one place.
Saving time
Using these key areas of Senta has allowed Dan to free up his time as he knows exactly what needs to be done and when. When we caught up on a Wednesday morning there were just two outstanding tasks – we wish our task lists looked this tidy!
Try Senta free for 30 days here.