Adding the human touch to bookkeeping, with Senta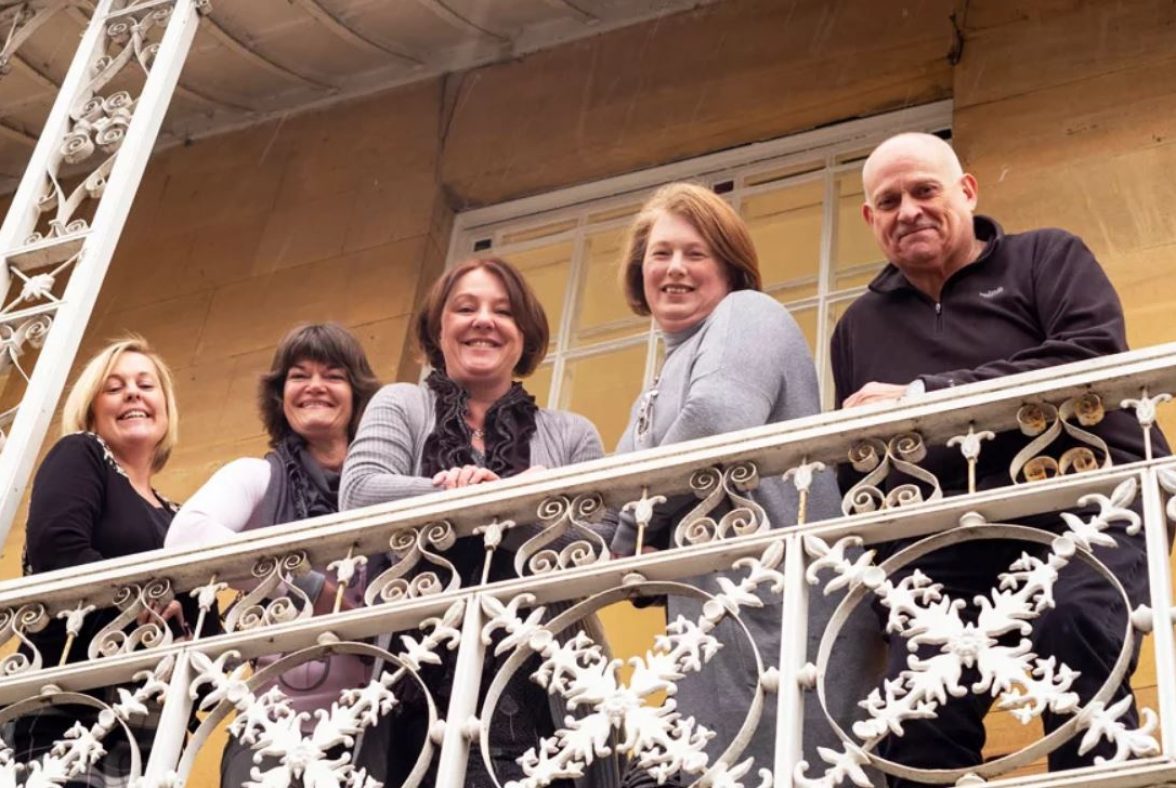 Adder Bookkeeping is a team of five Worcestershire-based bookkeepers who believe in bringing the human touch to their clients' numbers and putting cloud and automation at the forefront of their offering.
Seeing the future of digital bookkeeping
Helen Bower, founded Adder Bookkeeping back in 2006, but it was a trip to the Institute of Certified Bookkeepers (ICB) conference four years ago that changed everything.
Helen learned about the Making Tax Digital (MTD) initiative and that sparked the idea of going electronic, moving to the cloud and becoming a fully digital practice – with a real focus on great customer service.
Helen wanted her practice to be a professional bookkeeping firm, not an accountancy firm. An office and appropriate software soon followed.
As the practice grew, Helen took on additional staff and had to move to new offices.
A happy team who love their work
Ray Bower, Helen's husband, takes up the story:
"We're currently a team of five people, with Helen heading up the practice, three part-time bookkeepers and myself looking after everything that isn't bookkeeping – including all our back-office systems, software and practice apps, such as Senta. 
We've grown year-on-year since we moved over to the cloud and digital, mainly through customer referrals, word of mouth and Helen's amazing networking abilities.
It's a fun place to work and we invest in the team to make it that way. We pay for ICB training, paid lunch hours, free coffee, office massages etcetera, and the team all work flexible part-time hours that fit around childcare and other responsibilities. 
Having Senta as our practice management software has really helped us work together more effectively as a team.
When I researched the market for practice management software, Senta came top for flexibility and customer support and we've been using Senta for 18 months now as our primary practice solution."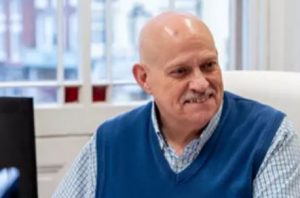 Senta as the beating heart of the firm
"It's hard to pinpoint just one area of Senta, but the service support and phone help support is second to none.
I haven't seen service this good from any other provider. They listen to you, so if you have a good idea they will take that on board, develop it and create an upgrade.
The technical detail of how the software works is also great.
Everyone comes in in the morning, looks at their tasks for the day and knows what they're doing.
That's ultra-efficient to start with, but, secondly, the timekeeping option is so useful and helps us track how much time we're spending on each job.
The time it saves to onboard a client with Senta is also great, having the Companies House integration and streamlining and automating that whole process. 
At present we've not branched out into using the email side of Senta, so we use the software as a major customer relationship management (CRM) system with all our client documents stored in Senta in their document folder.
And we have all our own practice administration documents in there too. So that's really good for centralising all our information in the cloud.
Senta has helped us phenomenally. Everything is done correctly and accurately and the automation side helps us spend more time working on the books and talking with customers."

If you want to try Senta for yourself, you can have a 30-day trial, for free. Sign up here.
Read more about Senta for bookkeepers here.