Choose your own app stack: How Senta empowers you to choose the tech that suits your firm.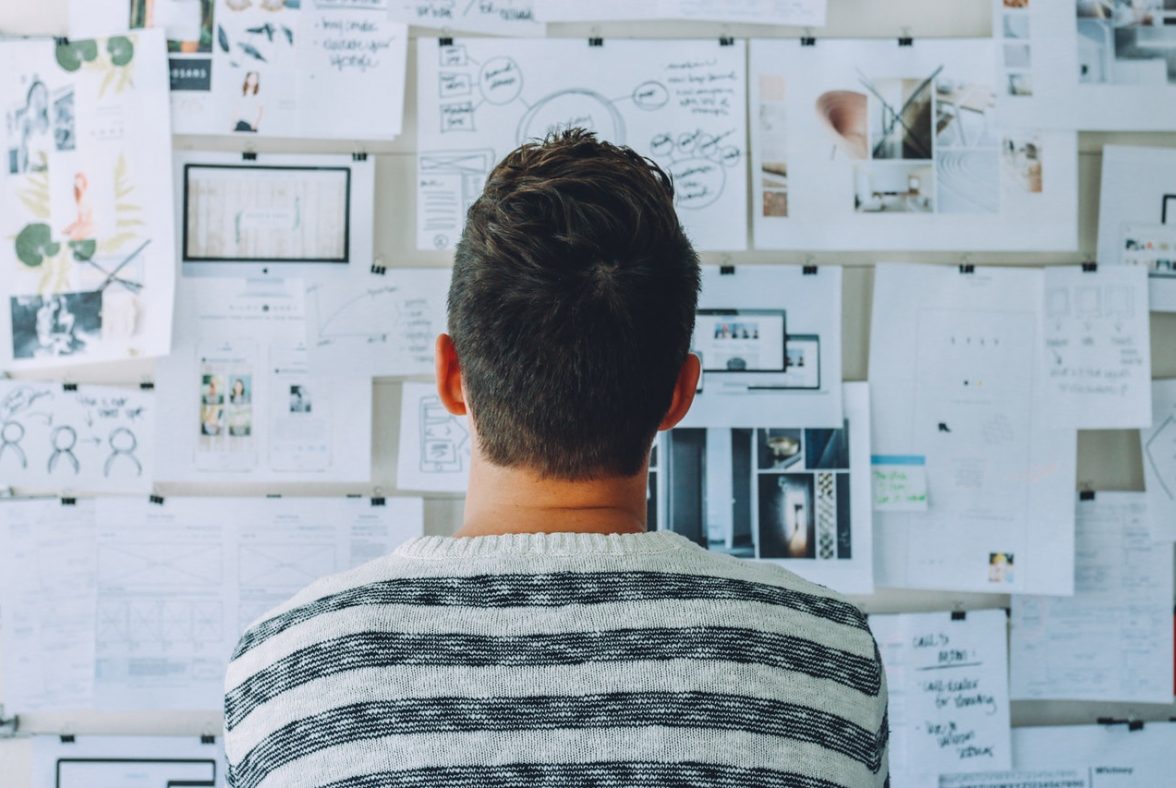 Accountants have a lot in common – but we know people, clients and processes make each practice unique. The make-up of your tech stack should reflect that too. In our latest blog, we take a look at how Senta's open API structure means you can choose which software you use in your practice, so you're not reliant on one overarching system.
The adoption of software within the accountancy and bookkeeping profession has been rapid. Most practices are now using a selection of apps and systems – choosing the 'best of breed' to suit the particular needs of their client base and service offering.  So how can you harness the best bits for your practice?
It's straightforward to curate and control the services you use, and enjoy the individual benefits different software bring to your practice. The key is to get them to work as one to deliver tangible and timesaving benefits. The services you use need to play nicely together and need fewer clicks to make the good stuff happen. We think one of the most important aspects of any cloud platform is the ability to integrate with other apps in your tech arsenal.
Not just jargon
When we talk about integration, it's far from just another bit of jargon; it's a simple idea with a big impact. Integration across our practice management software sees the best apps for running your business talk together on one platform. They draw and share information, so you can control all aspects of your business with the minimum of fuss. It means you improve productivity so there's more time for increasing revenue. And it's simple to set up too.
Systems that don't communicate with each other result in more clicking in and out, mind-numbing manual and time-consuming processes, and they're prone to error. We're over it, and reckon you are too. Allowing business apps to communicate and automating tasks will make life a whole lot easier – and who doesn't want that?
Here's the science
So how does it happen? An API (Application Programming Interface) lets multiple software programs communicate with each other. When two software programs are connected in this way by an API, they are said to be 'integrated'. It allows specific requests to be sent by one application, producing a response by another.
Senta integrations sees lots of different apps and software, including Xero – view the full list here  – work together in perfect harmony. As well as the usual suspects like FreeAgent and Quickbooks, you might find some others you're not familiar with. It's worth checking out the likes of MELU (live chat for your website), PracticeWEB (websites for accountants) and Invoco (VoIP phone system).
In some cases, you may need to connect another tool that is not listed in the app ecosystem or may need to accomplish a specific task that is not available. Enter Zapier. Zapier essentially acts as a connector or translator between thousands of cloud-based applications. We love it, Senta customers love it, and use it for all sorts of interesting processes. And it's not just established apps; Senta has an open API, which means anyone can connect to Senta (with our permission!).