Senta x The Gap = Great Advisory Opportunities – The webinar recap.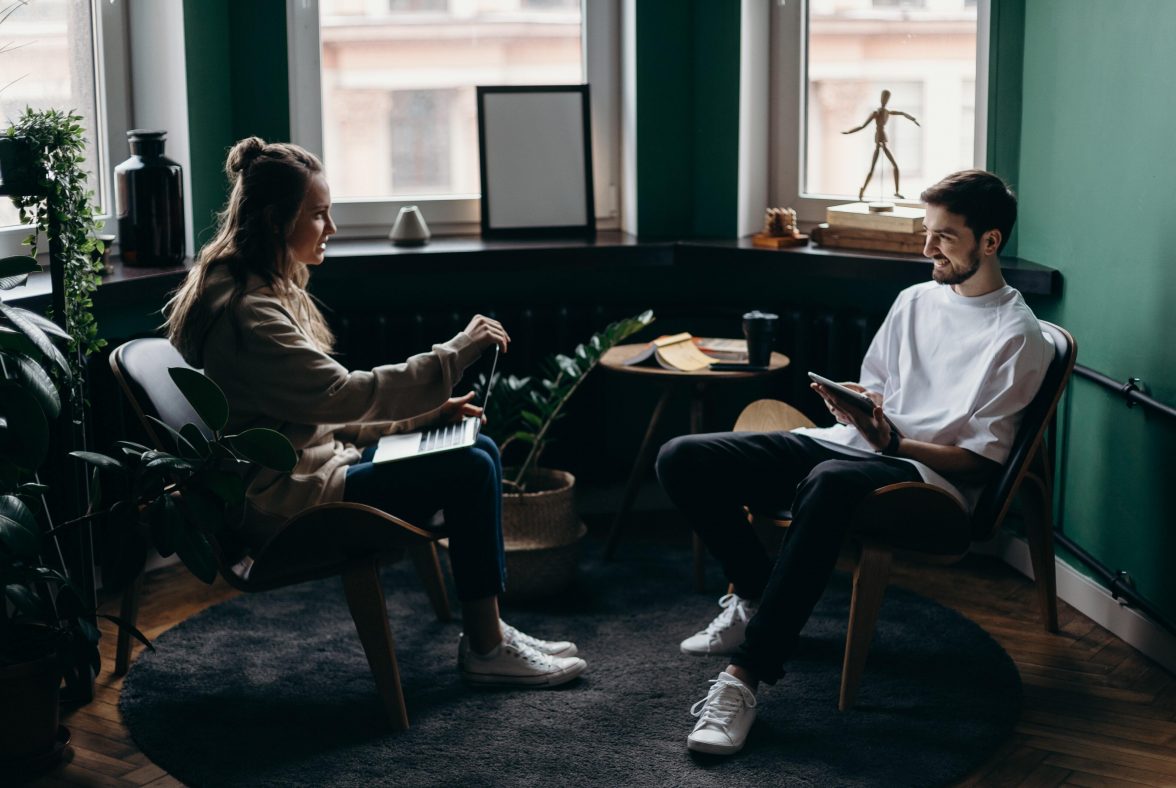 We were recently joined by Viv Brown-Rigg, co-founder of The Gap, for an informative webinar with Senta on everything you need to market, sell and deliver advisory services.
Our own Alice Gosling from Senta joined her to discuss how advisory services work within Senta and gave a great demonstration of how you can set up and start using advisory in Senta today.
The two power-houses combined forces to give us an unmissable event packed full of industry expertise. We're going to give you a rundown of the highlights.
Watch the re-cap here!
Actioning advisory within Senta
We learned a lot about how to set up advisory in Senta. Alice, part of the customer support team here at Senta, talked about how Senta uses data from integrations, such as Quickbooks and Xero, to present tangible advisory data. She then discussed how once that data has been pulled through – it is accessible under the advisory tab on a client profile. 
With the ease of pulling data into Senta demonstrated swiftly we are then shown how you can gain insight into client data such as turnover, gross profit & net profit.  Alice also goes on to further demonstrate how you can action this advisory data in Senta by setting up notifications which alert you whether a number has risen or fallen beyond a target that you can set. 
Tangible advisory advice with the GAP
With the expertise of Viv from The Gap we were taken through a step-by-step process of how accountancy practices can deliver tangible business advisory services. The GAP has had great success with its bespoke business advisory portal so we knew we were in for some essential industry knowledge. 
Viv covered everything from introducing advisory and reminding us that it gives clients three freedoms: time, money (better cashflow results) and mind freedom. She then went on to discuss how you can use client data to add tangible value. This included providing best practice tips for meeting with clients with five essential meetings to provide an accountability framework.
Viv also presented the coaching wheel which highlights taking time to understand and listen to clients;  having structured plans, conversations and strong processes for tackling advisory meetings. She reiterated that having pre-work for any coaching sessions is vital and preparation is key. 
If you want to hear more about how you can set up your advisory services in Senta and get gold star advice from industry experts The Gap then catch up on our webinar today.