Senta customers dominate the Accounting Excellence Awards shortlist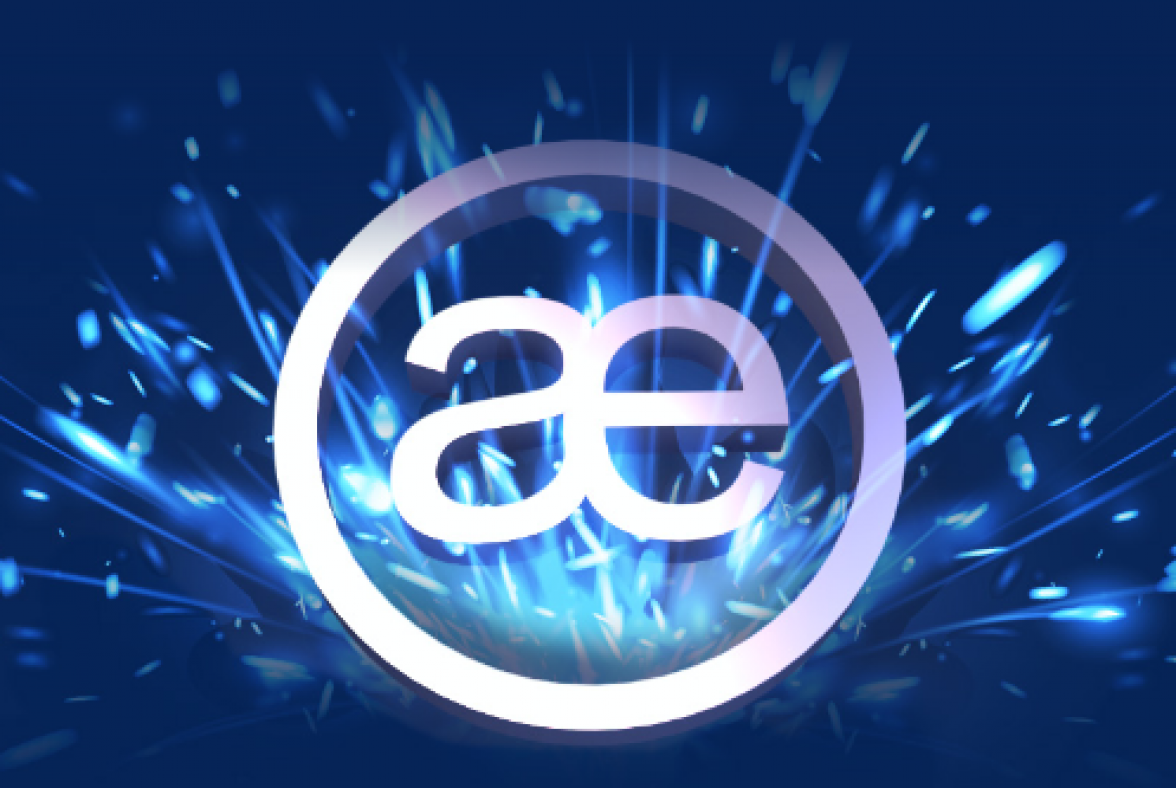 Amazing news this week - 12 Senta customers have been shortlisted in 2021 Accounting Excellence Awards. And Senta has also made the final!
Surely, it's no coincidence that so many of our customers have been recognised for their excellence in innovation, customer service and teamwork? We're also delighted that Senta has made the shortlist in the Vendor Hero Award. Not least because it means we get to attend the bash and meet up with all our customers, in real life.
Congratulations to ALL those shortlisted – and good luck to the Senta customers in the final.
Small firm of the year
Portt & Co
The Online Accountant
New firm of the year
Alchemy Accountancy
Gravitate Accounting
Kennedy Accountancy
Vibrant Accountancy
Hero award
Maslins
Sole practitioner of the year
CRC Accountancy
LJM Bookkeeping
Bookkeeping team of the year
LJM Bookkeeping
Specialist team of the year
Writers Tax
The full list of the finalists can be found here.