How to use Linkedin like the ultimate networking event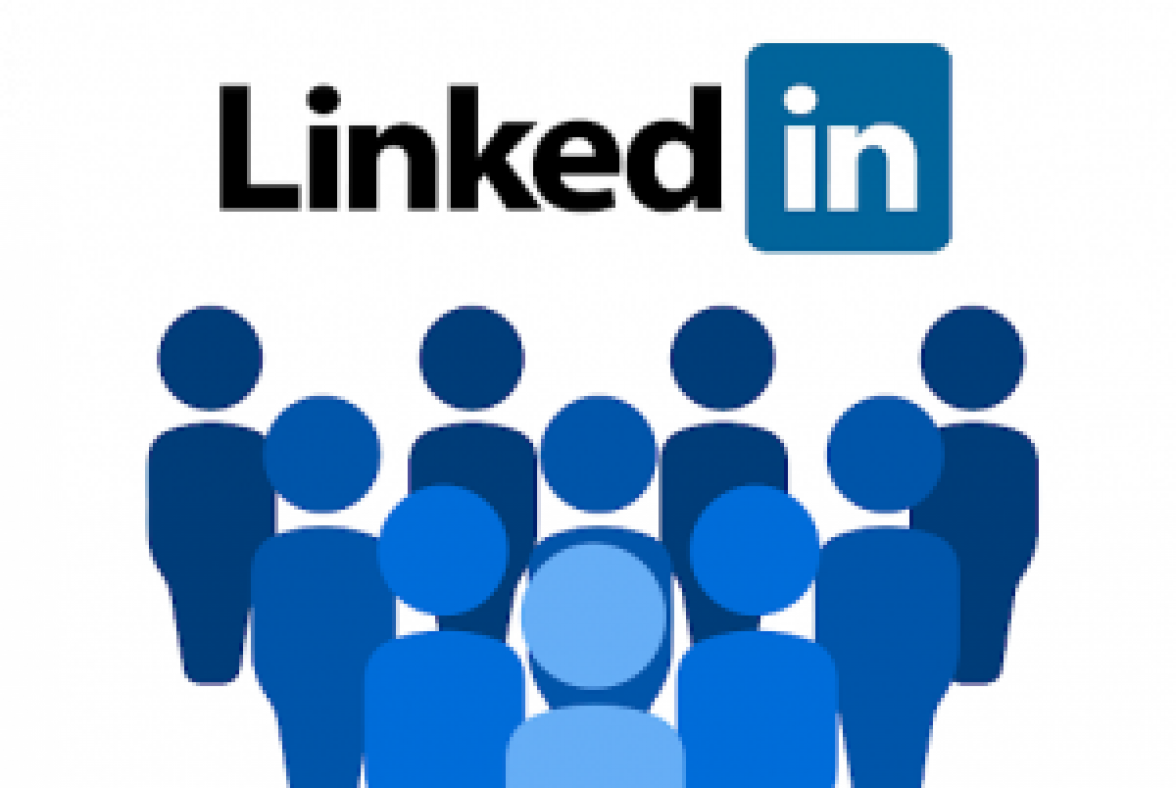 Last month we talked about how you can improve the impact of your Linkedin profile. Now we're looking at how you can use Linkedin to network (and get work!)
Linkedin is all about adding value.
It's not about selling

It's not about pitching a deal or your services

It's about community.  
A bit like the Senta Facebook Group – we're all here to help each other.
Think of Linkedin as a networking event
It may feel like a long time ago… but the last time you went to a networking event, you were probably chatting with others, asked questions and suggested other points to the conversation.
If you can do that, then you are perfectly placed to get more from Linkedin!  You just have to translate what you are doing in the real world to the virtual online world.  You also need to remember to be you and act exactly as you would in the real world.
If you write as you speak then your personality will come out and people will start to resonate with what and how you say things and will start engaging with what you post.  This could be a comment or a full-on post, but just remember to be authentically YOU.
Where to start?
The first place to start is commenting on the posts of others.  Many people struggle coming up with ideas for posting, so this will give you plenty of ideas.
Your comments should be courteous and friendly and sometimes challenge the writer's point of view if they invite it.  Don't be confrontational and try to keep the comments flowing like you would in a 'normal' conversation.
Others will see your comments and then they may start looking at your profile and start a conversation directly with you. 
What on earth do you write about?
Think of your target audience.  What do they need?  For Senta, we try and come up with engaging and useful content to help accountants and bookkeepers. 
There's obviously a lot of legislation and updates around technology, but we also like to share some light relief and find ways to make your lives easier.  Articles like this one!
Write about things that you know in an easy to understand manner and relate it to the pains that your clients have.  Why not tell stories from your experience in helping other clients? Or maybe some of the questions that you regularly get asked.
People do not know what they don't know, so make it easy for them and come up with content that you know they'll benefit from.  If you have an FAQ page on your website you can easily use this to help you with your blog creation.
Are you feeling more confident to get more engagement on LinkedIn now?
Next month we'll be looking at how Senta CRM can help you with your work on Linkedin.  If you have any questions for our in-house Linkedin expert, please get in touch here.