Senta trials extended until end of January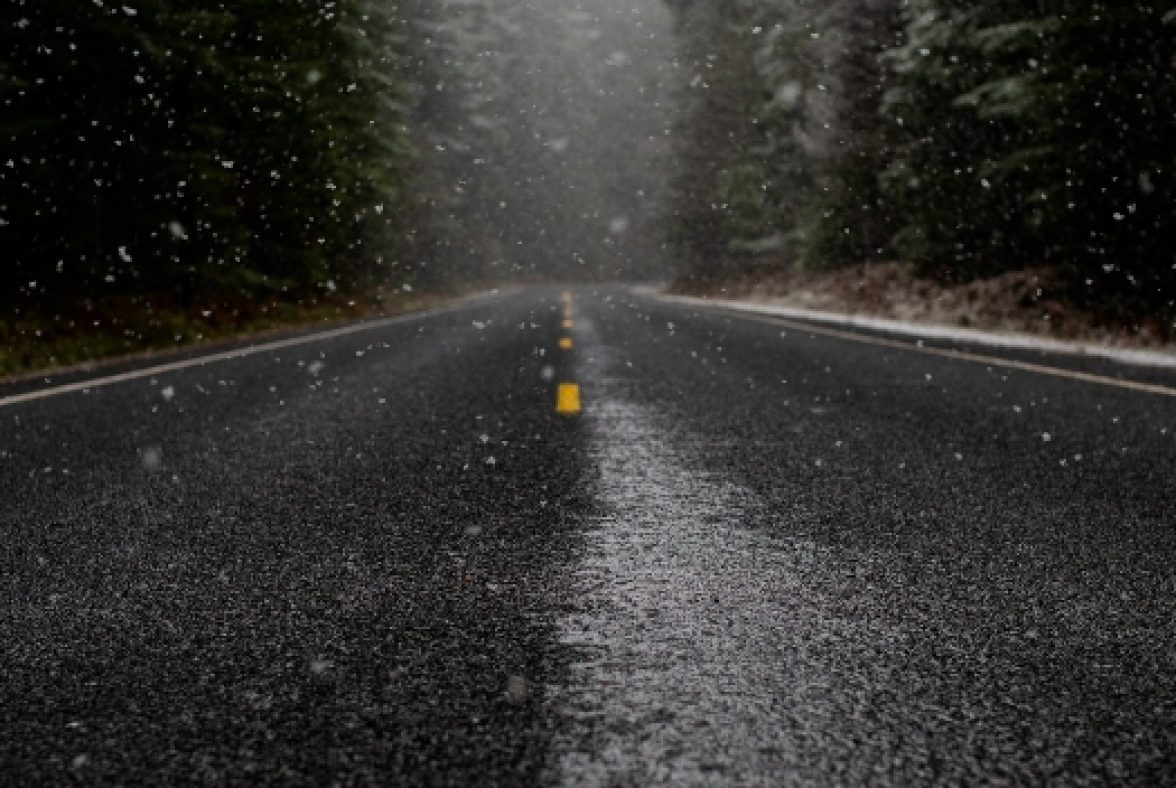 We get it – you're busy people. There are Christmas presents to wrap, mince pies to be eaten and mulled wine to be enjoyed. Here at Senta, we're all about making life easier for accountants and bookkeepers.  
 So with this in mind, we've decided to extend the standard 30 day free trial until the end of January 2022. So this gives you longer to get used to Senta workflows, to learn about the client portal and secure e-signing and to understand how the automated emails will save you hours every week. And you'll have access to the Senta support library and Facebook group to help you get started.  
 Just sign up to a free trial today – no credit card details required.