If I could tell myself just one thing…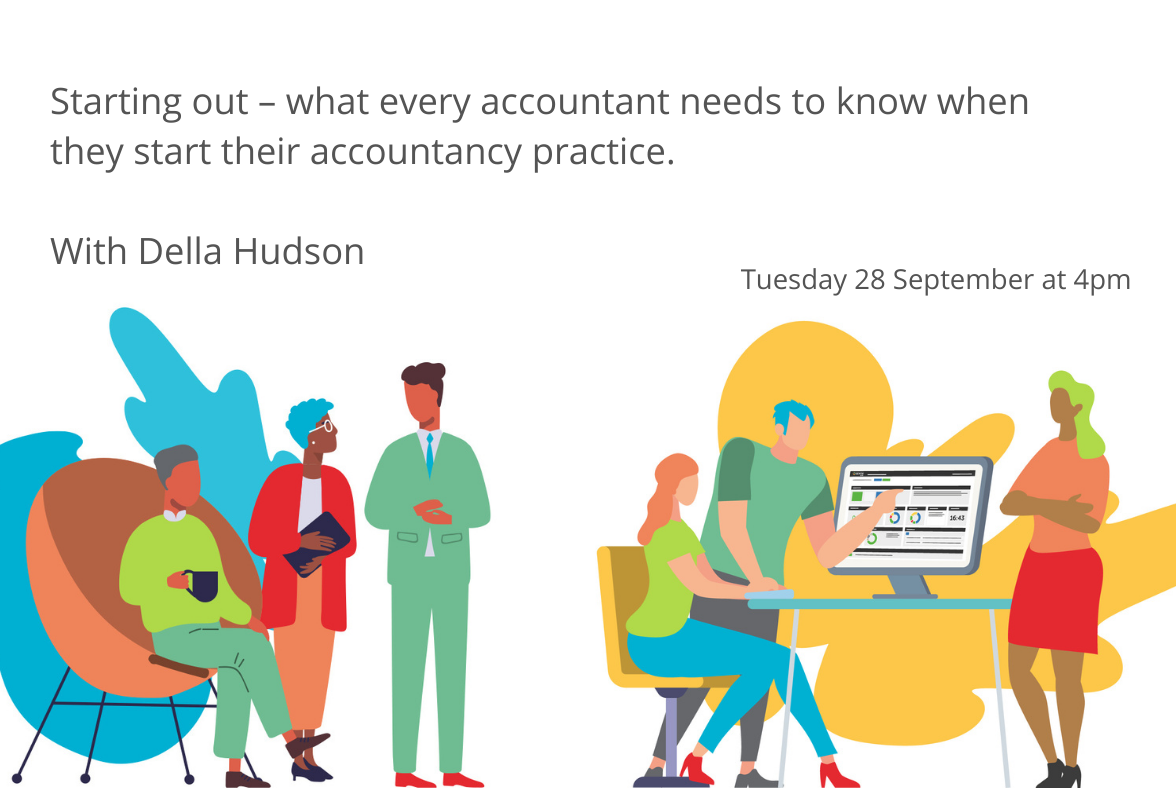 Hindsight is a wonderful thing! We're interested in what accountants and bookkeepers would have done differently when they first started out in practice, so that we can share it with new firms.
So what do you wish you'd known? 
What was a good investment? (You don't HAVE to say Senta) What wasn't? Did you spend too much time preparing and planning – or not enough? Did you make the right hiring decisions? How much time did you spend thinking about your brand and marketing your business? Did you plan which software to use or try and outs of different apps as you went along?
We'd love to hear your thoughts here >>
All answers will be anonymised and shared at our webinar later in the month. Accountants mentor Della Hudson will be sharing advice, guidance and practical tips for those starting out in practice. It's invaluable advice from an experienced professional. Find out more here.