Choosing the right software for your firm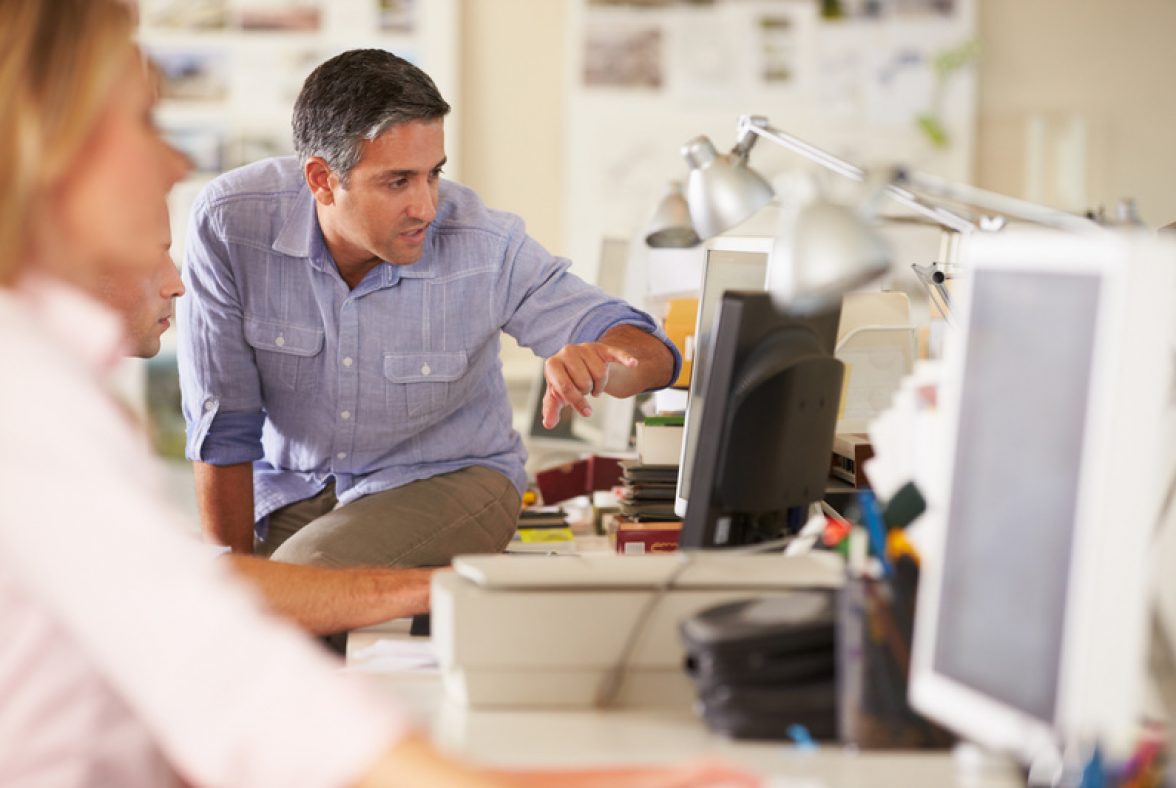 Darren Glanville, director of Operations at Valued, recently told us about the process they followed at their firm to find the software that was most appropriate for them.
Finding the right practice management software
"We started looking for a practice management tool around August 2017. Our previous software was very disjointed in terms of documents. We wanted to store them and have the ability to share them with the client from within the portal.
"At that time, we were also looking at how we were onboarding clients. We wanted to achieve a transparent process. So around July 2018, we started looking at different practice management solutions. However, we found them very lightweight and not very visually appealing. 
"That's when we looked at Senta, and we liked the fact that it could integrate with GoProposal, which we were using already. For us, it meant we could have a single unified approach to onboarding.
Seamless client onboarding
"We pull through all the client details from GoProposal and it means we don't have to manually re-enter them. We can build the proposal and send it to the client through Senta.
"The moment they sign it off, Senta changes the status from prospect to client and pulls all the jobs in automatically. Senta also integrates with Companies House so that we can see all the filing deadlines, which was amazing.
"Before that, we had several spreadsheets as control sheets working through the firm. This for us was a game-changer. 
"We then introduce every new client to their client manager who teaches them how the portal works and what they can do with it, such as looking at their deadlines and uploading documents, and the Q&A section.
"Clients have full visibility of their deadlines throughout the year, whether that's accounts, tax, VAT, or confirmation statements. 
Personalisation, deadlines and reminders
"We have personalised many things in Senta. Starting with the welcome message that we set up for staff when they join the organisation and for our clients.
"We can set the system to automatically send out emails and trigger points. That's been fundamental for us and it's changed the way we work with our clients. We can now get on with tasks much quicker in the year.
"We've also allocated our own internal deadlines so we can try and become more productive throughout the year with our clients.
"We have had questions from other accountants asking us how we've set Senta up and that's really interesting for us. We can pass on our advice and learning of how we implemented it.
"One of the reasons we chose Senta was the flexibility that it gave us in designing and setting up the tasks and workflow to the way that we work as a practice." 
If you want to try Senta for yourself, you can have a 30-day trial, for free. Sign up here.