The Senta / Taxfiler synchronisation explained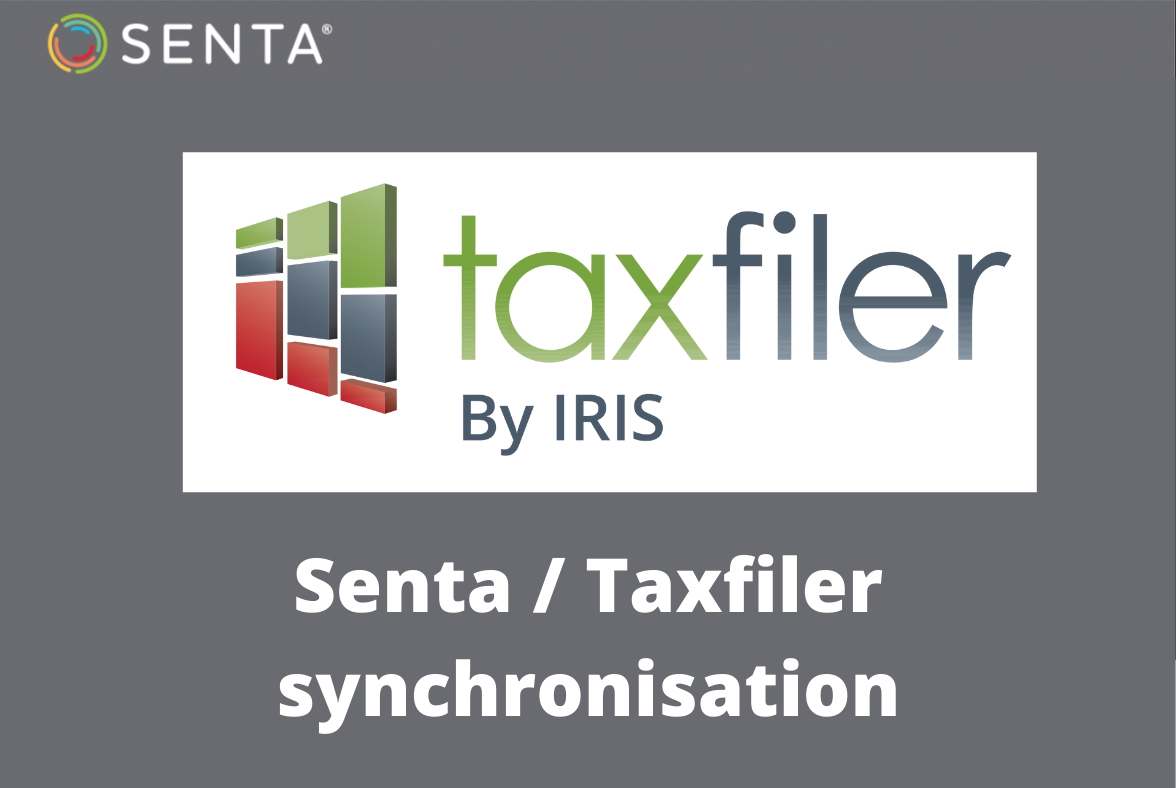 Senta and Taxfiler have been part of the IRIS family since the beginning of 2021. In October we launched Practice Essentials – which is a cost-effective bundle of Senta and Taxfiler. As part of this, we've set up a technical integration that enables a unified, synchronised client list shared between the two platforms.
How are Taxfiler and Senta synchronised?
The synchronisation allows changes made to a client's information made in Senta to be translated to Taxfiler – and vice versa.
There are three basic types of information shared between the platforms. Client create will send information about a client which has just been added in either Senta or Taxfiler, client update transmits information about a change, addition or removal of information from a client record, and client delete will tell the other platform to delete a client record.
What can I do with the Taxfiler/Senta synchronisation?
Having a unified client list means that it's easier than ever to use both Senta and Taxfiler as part of your day-to-day practice life. You might choose to onboard a new client within Senta, input all their information and select which services you will be providing, and then immediately jump into Taxfiler to begin working on their tax return.
Synchronising the client list will save time and effort – no more maintaining two separate sets of client information. When first setting up, it may well be the case that you already have information in both Senta and Taxfiler about the same client. Fortunately, the sync process will automatically detect and highlight any duplicate records, meaning that you can confirm which pieces of information are correct in order to form a single point of truth.
For example, if your client has an older address in Taxfiler, you will be able to keep the newer version stored in Senta. Likewise, if you have a partial telephone number in Senta, you can port the full one over from Taxfiler. How you synchronise the information is entirely down to you!
How can I activate the Taxfiler/ Senta integration?
In order to make sure the sync works correctly, we'll set up a one-to-one call with one of the support team. This way we can review the way your workspace is configured and consult on the way you would like the sync to work. We can set it up to only sync certain client states (e.g. only send full clients to Taxfiler and keep prospects in Senta alone) or client types, and if you have any customised fields in Senta we will need to ensure that these are ported over to Taxfiler correctly.
Please get in touch with our support team at support@senta.co and we can start putting things in place with you.