The Senta 'Not another guide to Self Assessment Season'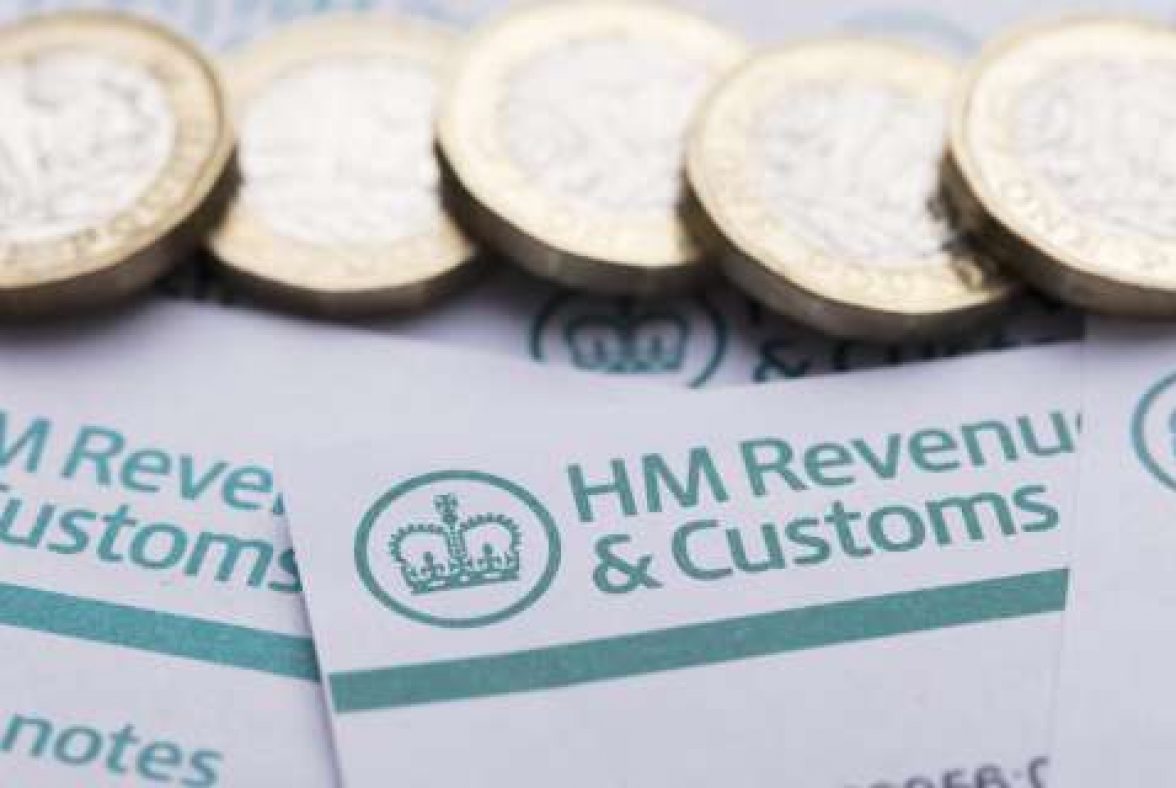 You know the drill. You're going to spend the next few months of your life harassing your clients to get all the information you need in order to help them meet their self-assessment deadline. They'll be long days and short nights. Some accountants may be smug and boastful about their percentage submissions, others will be quiet and fretful. Whichever camp you fall into, we created Senta to help make all accountants' lives easier.
We're here to give you a few ideas on how to get the most out of your self-assessment season with the right practice management software. Making the whole thing a little more bearable. Stick with us.
Seven ways practice management software can make your self-assessment season spring rather than fall.
1. Automate your chasing
All practice management software should be able to take the work out of chasing your clients. In Senta, you can set up templated emails and SMS to remind clients to fill in forms, submit records and sign documents. And if you turn on 'auto-chase' then Senta will keep emailing the client until the task is completed.
2. Give your clients a to-do list
You can create a to-do list for your clients so they know what's expected of them and when. Senta users can create custom forms and share via the client portal.
3. Use a client portal to speed up sign-off
Client portals can be used to automate sign off. Make sure your practice management software enables a secure sign-off and adheres to EU eIDAS regulations. With Senta, you can simply import the contact and automate the request for signature. Easy.
4. Stay on top of your client submissions
Your practice management software should be able to track client uploads and clearly show when jobs have been completed.
5. Manage your team
Use practice management software to analyse the current workload of your individual team members – and allocate work accordingly. The 'Teams' function in Senta allows a manager to publish a task and those with the capacity to 'grab' it.  Either way, practice work is effectively organised and completed within appropriate timeframes.
6. Keep track of all your comms
You can use practice management software to keep track of all your comms so if you're working in a team, everyone is aware of the status of the client. Senta users can make use of the fact that Senta integrates fully with Gmail, Exchange, and other email services to store and monitor all client comms.
7. Remind them, then remind them again (and again)
You can choose to set up emails that go out throughout the year, starting in April, to remind clients about upcoming deadlines.
This, above all:
Start thinking about this early and plan for the next financial year. It's never too early to start reminding people of their obligation!