Senta celebrates with the Bookkeeper community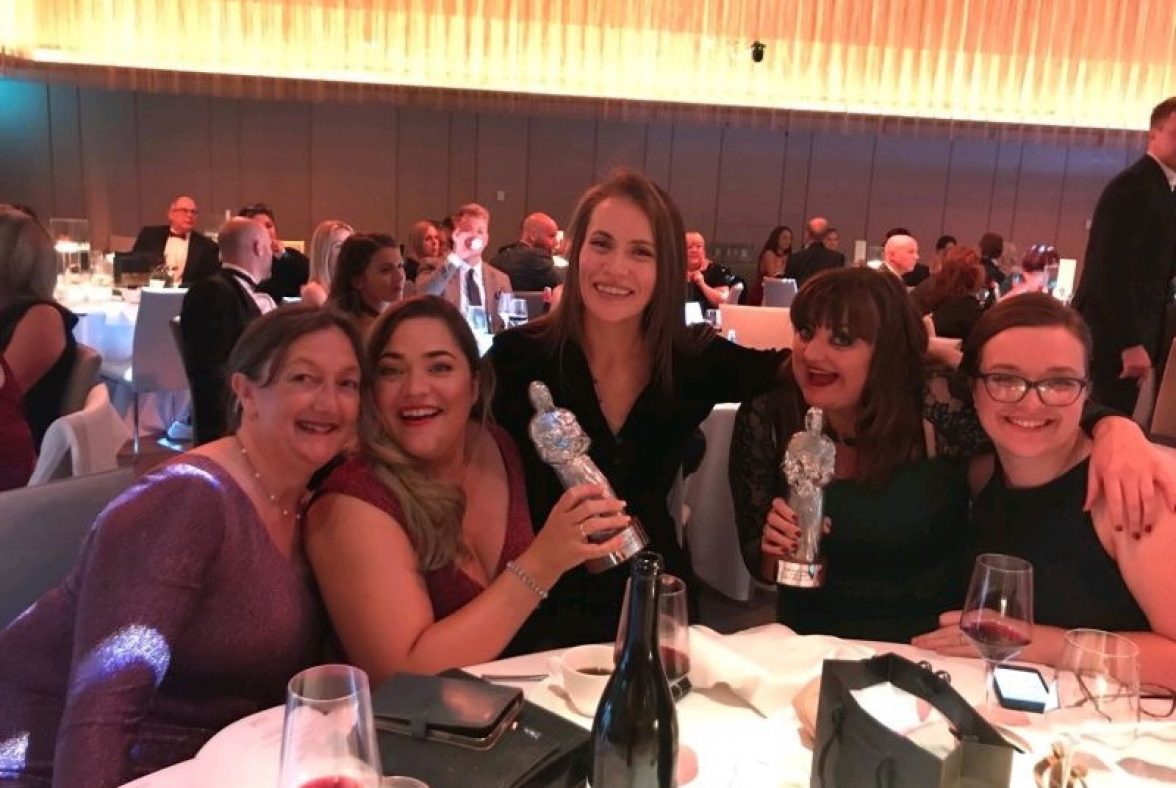 The Senta team is celebrating today - with two ICB Luca Awards for Senta customers... and one for ourselves!
Jo Wood FICB PM.Dip, who runs Jo Wood Virtual FD, was awarded Large Practice of the Year. Jo's an inspiration to many, and, through the 6 Figure Bookkeeping programme mentors other bookkeeping professionals. 
Jo said "This means so much to me and my team as we really do strive to be the best and are always looking for ways to go above and beyond for our clients. This profession has given me the flexibility that I needed around my family, but now it supports our family to live the life we choose. Freedom to choose our hours and freedom to choose our income."
We also celebrated with Lara Manton of LJM Bookkeeping who was awarded the Small Practice of the Year.  The award comes on the back of being shortlisted for the Accounting Excellence Sole Practitioner of the Year & Bookkeeping Team of the Year last month.  Lara paid tribute to the ICB itself, which also celebrated its 25th anniversary. "We are all proud to be members & we look forward to what the next 25 years will bring."
Senta won the Friendliest Software of the Year
And finally, the Senta team was overjoyed to be awarded Friendliest Software of the Year. Elizabeth Carter, Head of Marketing commented:
"This award is really important to the whole Senta team. We pride ourselves on putting our customers first, on being approachable, helpful and, of course, friendly. In fact, it's part of the job description! It's fantastic to be part of the ICB community, and to be recognised by our customers and colleagues."
Other notable wins of the night included Senta cousins Taxfiler winning the Tax and Accounts Production Software of the Year  – for the fourth year in a row!