12 reasons you should vote for Senta in the AccountingWeb Software Awards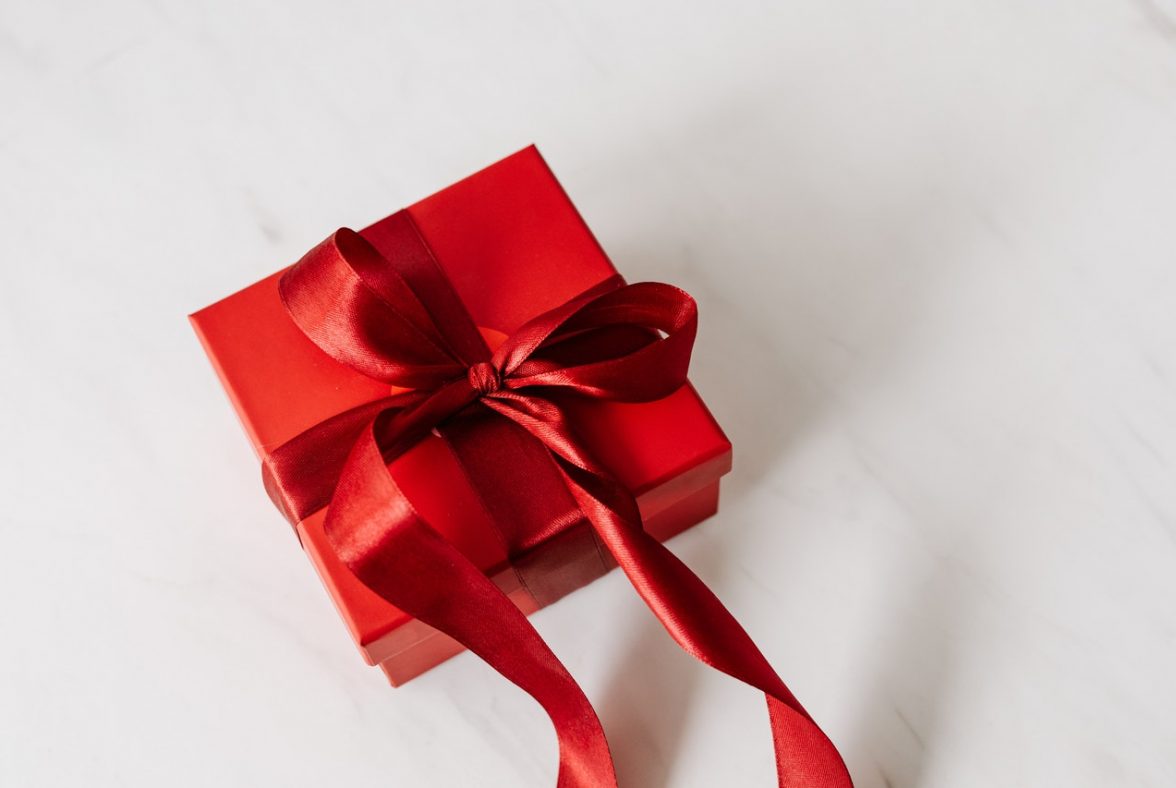 The AccountingWeb Software awards are a shining pinnacle for the accounting software industry. And they matter. We'd like you to vote for us. And because we're feeling festive, here are 12 reasons why.
The support team are great, aren't they? They're friendly and helpful and smart. They hold regular video training sessions and are on a constant quest to help Senta users use Senta better.
Smooth onboarding is our thing. Getting started on Senta is made straightforward with a series of videos and guides – and you can always hop on a screen share with one of the team. Your data can be uploaded via a CSV file or input directly. It's up to you.
What about those integrations then? Xero, QuickBooks, Companies House, GoProposal, Taxfiler to name but a few. And thousands of more via Zapier. Our mission is to reduce your daily clicks.
That client portal is smart. Wow. One secure place for your clients' confidential documents with a user-friendly interface and with free access.
Trees. We love them. We plant a tree every time a customer moves from free trial to paying customer. Is it going to save the planet? Probably not. But it's a step in the right direction.
We're pretty solid with 99.99% uptime. This equates to fewer than seven minutes of downtime in the past six months.
Every aspect of Senta is fully customisable. And when we say customisable, we mean COMPLETELY customisable. You can format Senta to suit the particular needs of your practice. In fact, Loma in Support created an alert via Senta to remind her boyfriend about going to the dentist. True story.
Senta advisory is a snapshot of your clients' financial performance in their record. It helps with those value-add conversations. And you can set up notifications around current rations, debtor days and bank balances to keep your client service proactive.
Secure electronic sign-off is really useful, isn't it? There's a certain peace of mind knowing that Senta uses the latest cipher configurations to protect your data and your clients' data in transit.
Flat pricing. There are no hidden charges, no tiered service levels, all the support you need is included. It's £29 per user, per month with discounts available for additional users. Or you can opt for a 12-month contract for a 20% discount.
Senta helps you keep track of everything in your practice and you can set up notifications in your workspace to make sure you never miss a deadline again.
A win at the AccountingWEB software awards would make us all really, really happy. We know in the grand scheme of things that there are other more important matters. But we'd still like the prize.
Voting closes before Christmas. Vote for Senta here