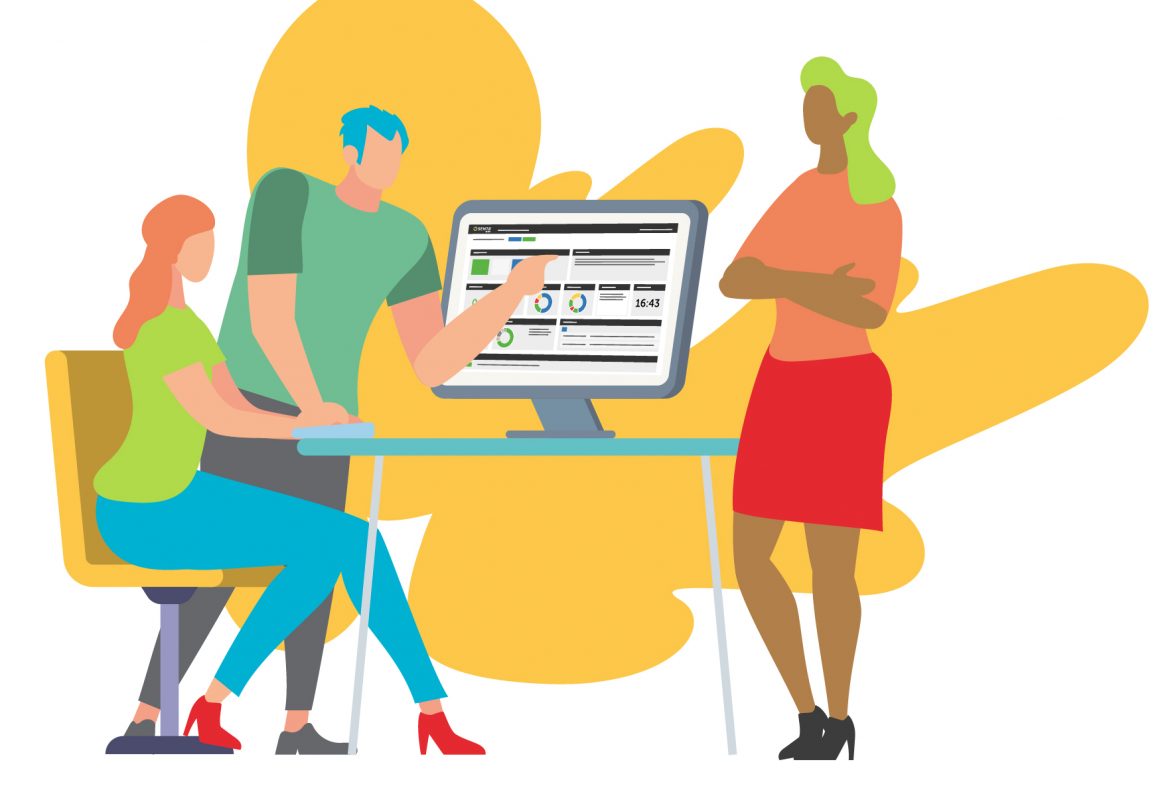 Our quarterly user group is a chance to meet other Senta users, discuss a key topic & see new/beta features to give feedback.
The Senta user group is a quarterly webinar open to any current Senta customers. Join us to discuss key topics and give feedback on Senta.
If you'd like to attend this exclusive group session email jasmine.coles@senta.co with your firm name and who will be joining.