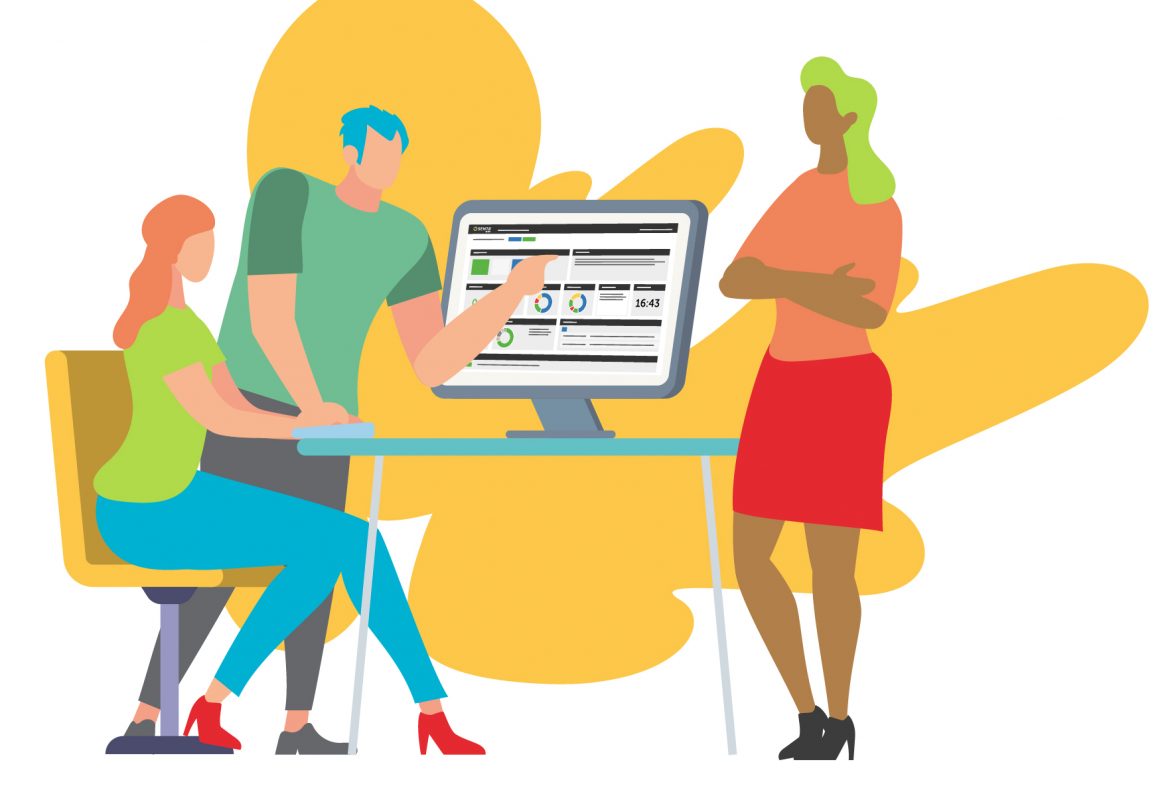 Our quarterly user client-only user group
The Senta user group is a quarterly webinar open to any current Senta customers. Join us to discuss key topics and give feedback on Senta.
This User Group we'll be discussing preparations for MTD and ways Senta can help you prepare.
We'll also be looking at ways our users have been using Senta and sharing any that our community are proud of.