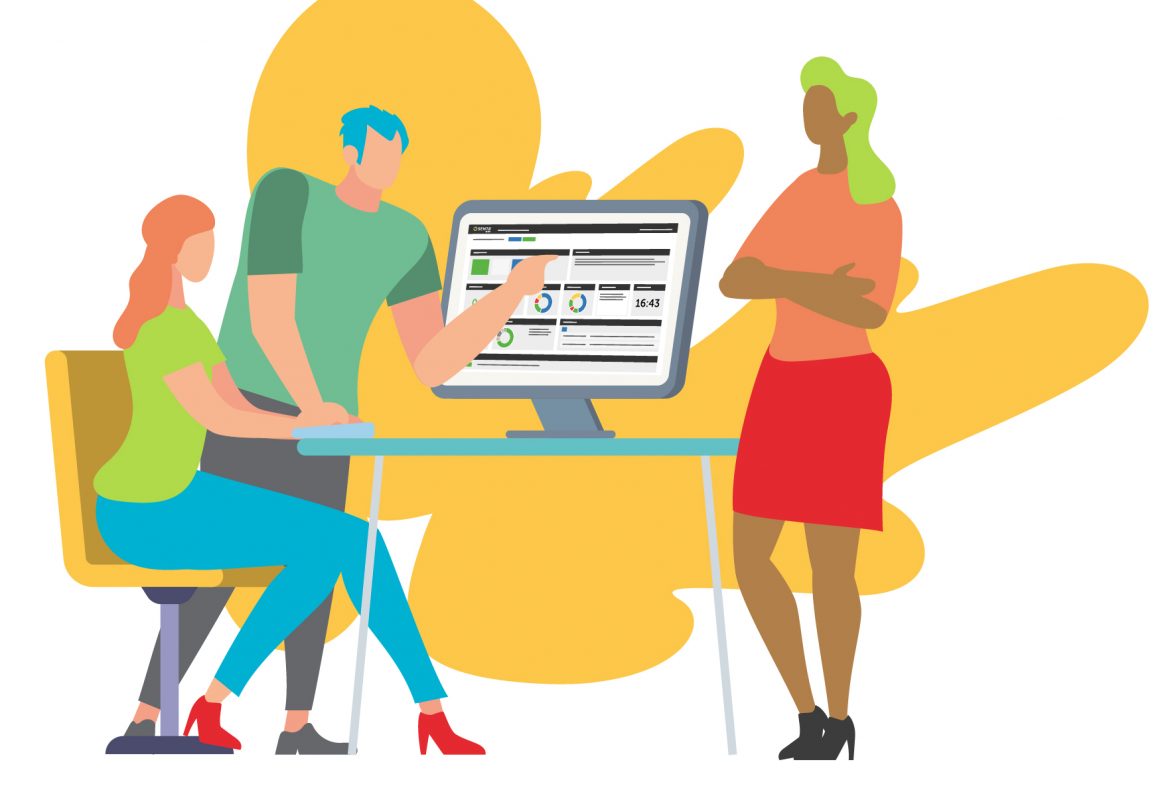 A chance for our US based firms to meet each other, share best practice and let us know how we can make Senta even better for you!
As we have more firms joining Senta from the States we are inviting our US firms to come together for a dedicated user group. This will be an opportunity to share your expertise on what you've done with your workspace as well as to come together to shape new workflows and developments that will improve Senta.
If you'd like to attend this exclusive group session email jasmine.coles@senta.co with your firm name and who will be joining.