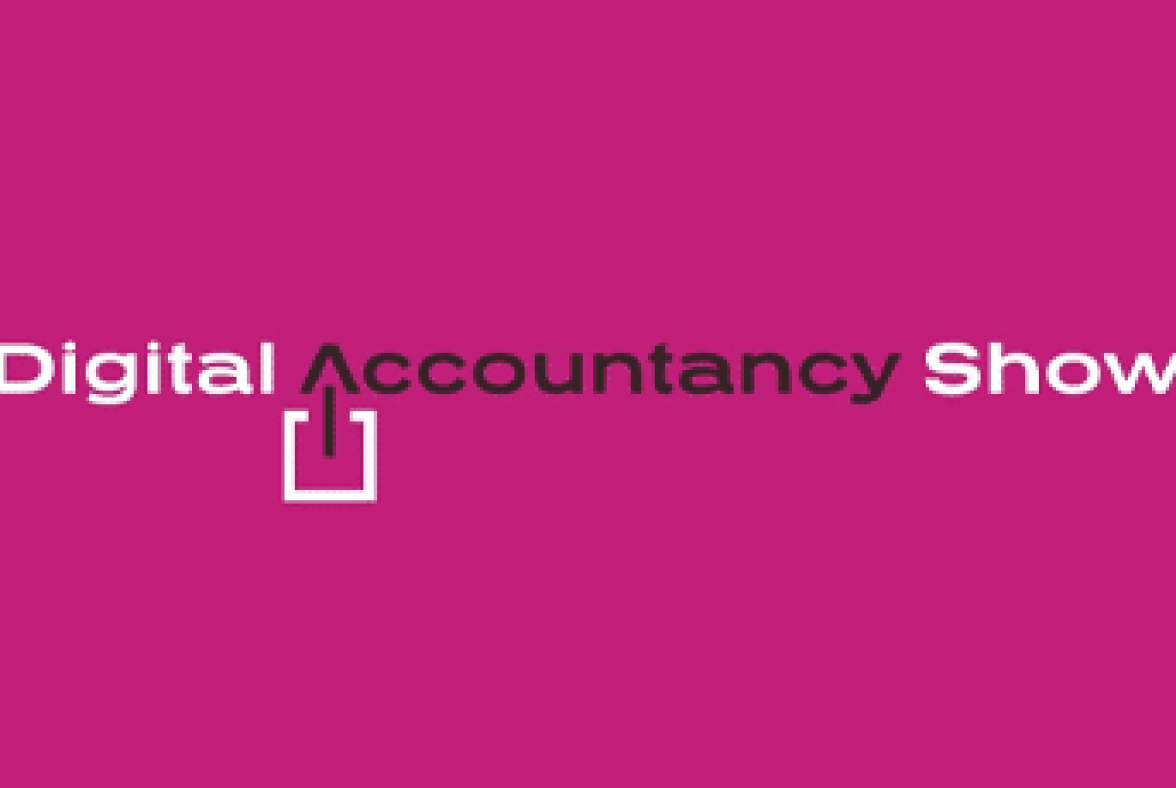 Wednesday 1 September
Stand D7: Tottenham Hotspur Stadium, London
It's our first event in ages and ages! We hope to see you there. The Senta support team will be on hand if you've got any questions about your setup – or just for a chat!
We're also talking at the Tech Academy stage:
13:30- 14:00 Solving the problems you think can't be solved – with practice management
Join our Head of Customer Support Louise Sellars to learn more about how practice management can help your practice run more efficiently, by solving the problems you thought unsolvable. Whether it's automatically chasing clients or being alerted to when your clients' bank balance falls below a certain threshold, practice management can help in ways you haven't even imagined. Not to be missed.