Config 101 – make the most of your Senta workspace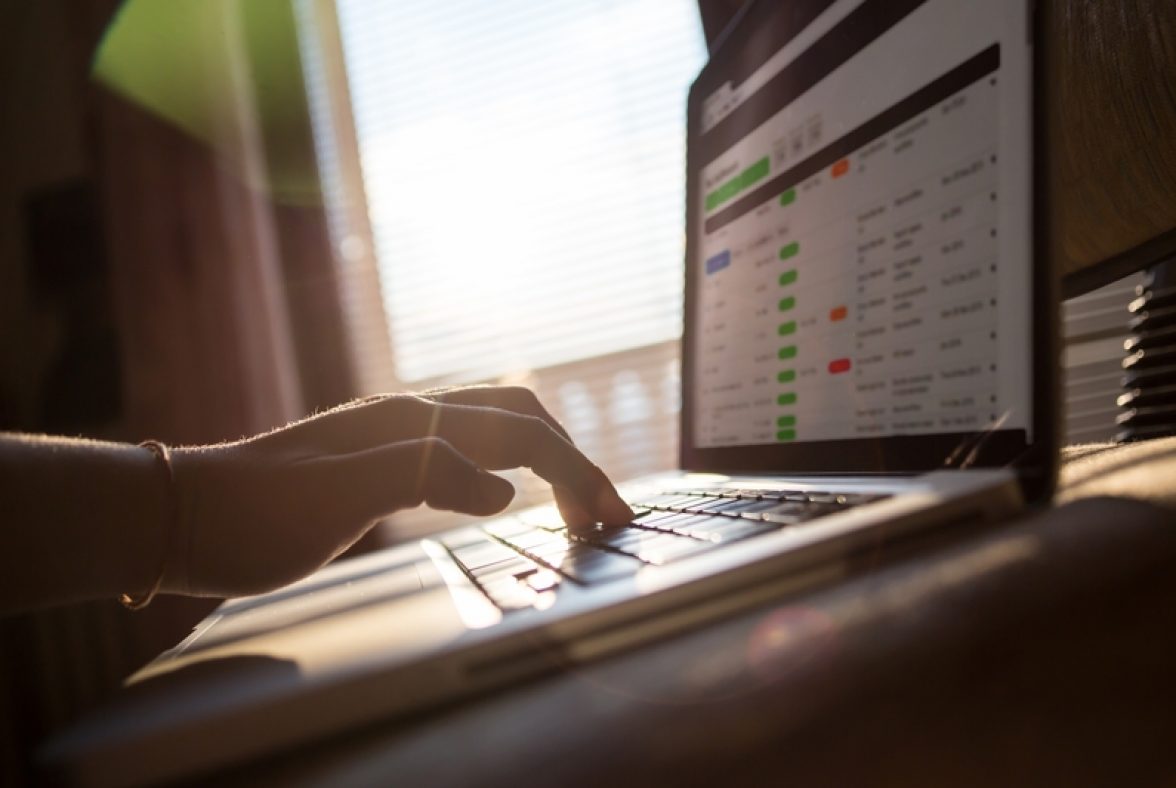 Join us for a training webinar on configuring your Senta workspace, including customising forms and creating jobs and services from scratch.
Our training webinar, Config 101, focusses on jobs, tasks & services. They are the three main building blocks when it comes to workflows and are key to automating your processes to save you time.
Whether you have recently joined Senta or have been a user for a while, this webinar will provide an overview on how best to configure your workspace and make it tailored to your practice.
Thursday 3rd December, 12pm BST