Config 101 – make the most of your Senta workspace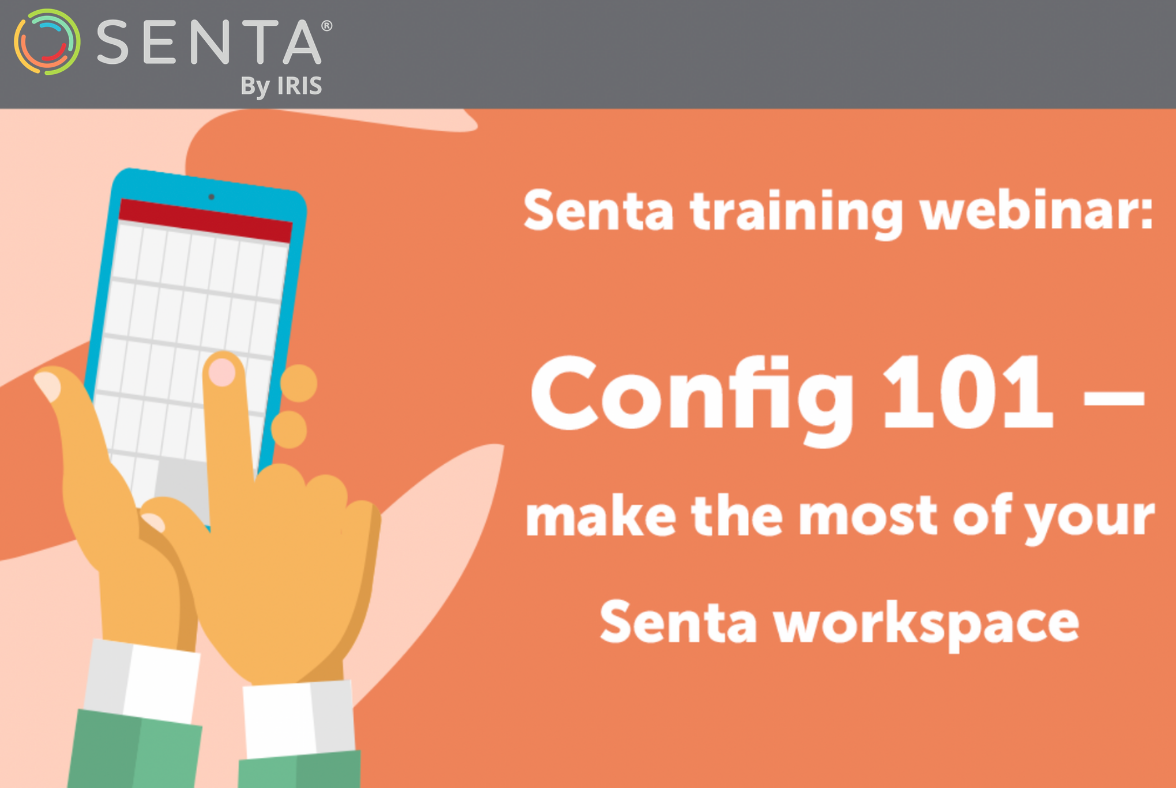 Join us for our training webinar on configuring your Senta workspace, including customising forms and creating jobs and services from scratch.
One of the best things about Senta is how you can configure it to suit your practice. You can customise forms, jobs, services and admin functions and even inbuilt things like drop-down lists, client forms and contact forms. This webinar will provide an overview on how best to configure your workspace and make it tailored to your practice.
This is the ideal training hour for any new Senta users – or just as a refresher!
We run this webinar on alternate Wednesdays. Click the link below to find out more.
Register here!