Customising Senta to fit our workflows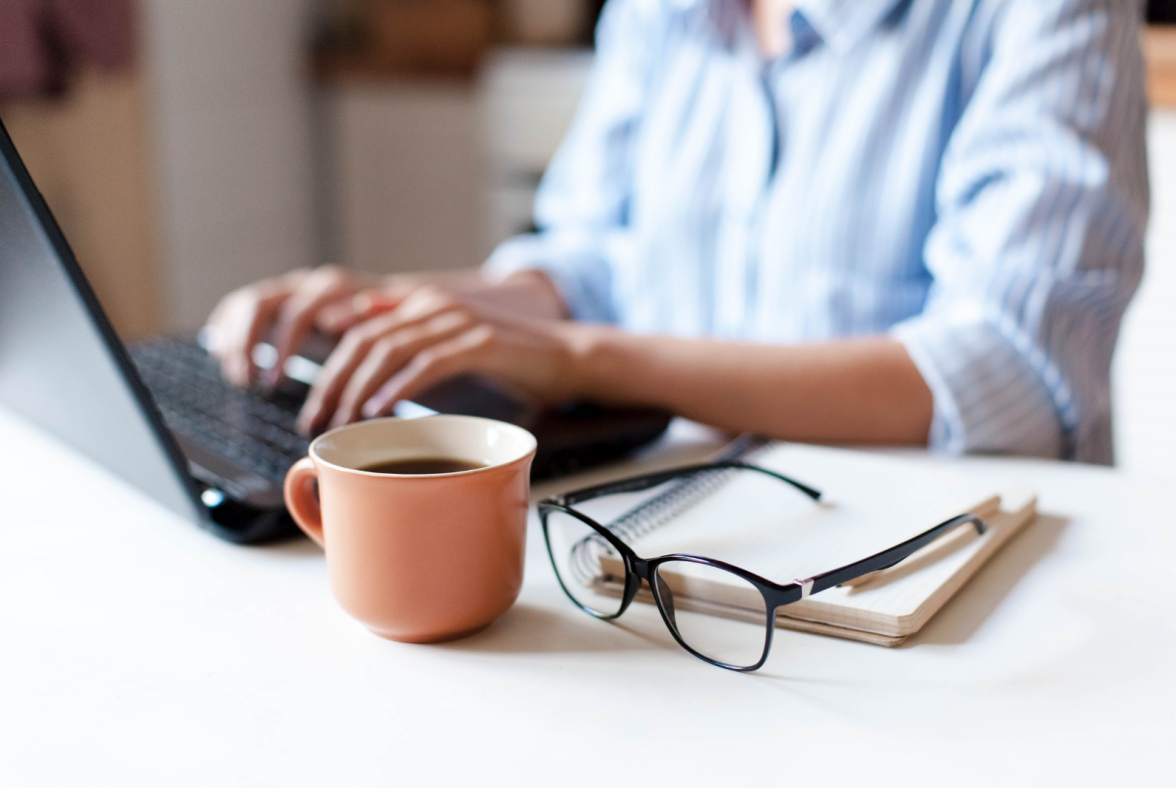 Alchemy Accountancy started working at home from the beginning of the coronavirus outbreak. Craig McCall, director at Alchemy Accountancy, found it straightforward because he had all the right systems in place and he does everything on the cloud.
Adapt your tech to your processes
"One of the first things that I did when I started on my own was to evaluate Senta and a couple of other practice management providers.
"The reason that I went with Senta is that I could customise it and program it to how my practice works.
"Getting all my client info uploaded and the workflows in there is still a work in progress. But it means that I can process a lot of the very transactional stuff that otherwise wouldn't have been possible.
"For instance, Senta can chase clients for their approval automatically through emails. This is such a time saver! It guarantees that everything is in there on time. 
"This is what made Senta attractive to me. It was so customisable in how you could set up the workflows, segment the clients and the communications. 
"My advice to anybody using a practice management system is to know your processes first and then fit the technology around the processes."
"If I had to choose my favourite feature of Senta, it would be the combination of the level of customisation that you are able to achieve in the workflows, with the customisation you can do in emails, in terms of conditional placeholders and filtering tasks."
Communicating with clients during the crisis
"Since the lockdown started, I have sent several newsletters to clients. However, I know which clients are affected and I have been making an extra effort to communicate with them.
"I think that with the stress they are going through, they might want to talk to somebody like me. 
"At a practice where I worked before, a member of staff managed to cc every single client into a chaser email.
"With Senta, I've been able to avoid this type of mistake. I've also customised it and put the placeholders into the emails. This means that whilst the emails are still generic, they are personalised and addressed to each client."
If you want to try Senta for yourself, you can have a 30-day trial, for free. Sign up here.