A 'single source of truth' for a twin-track practice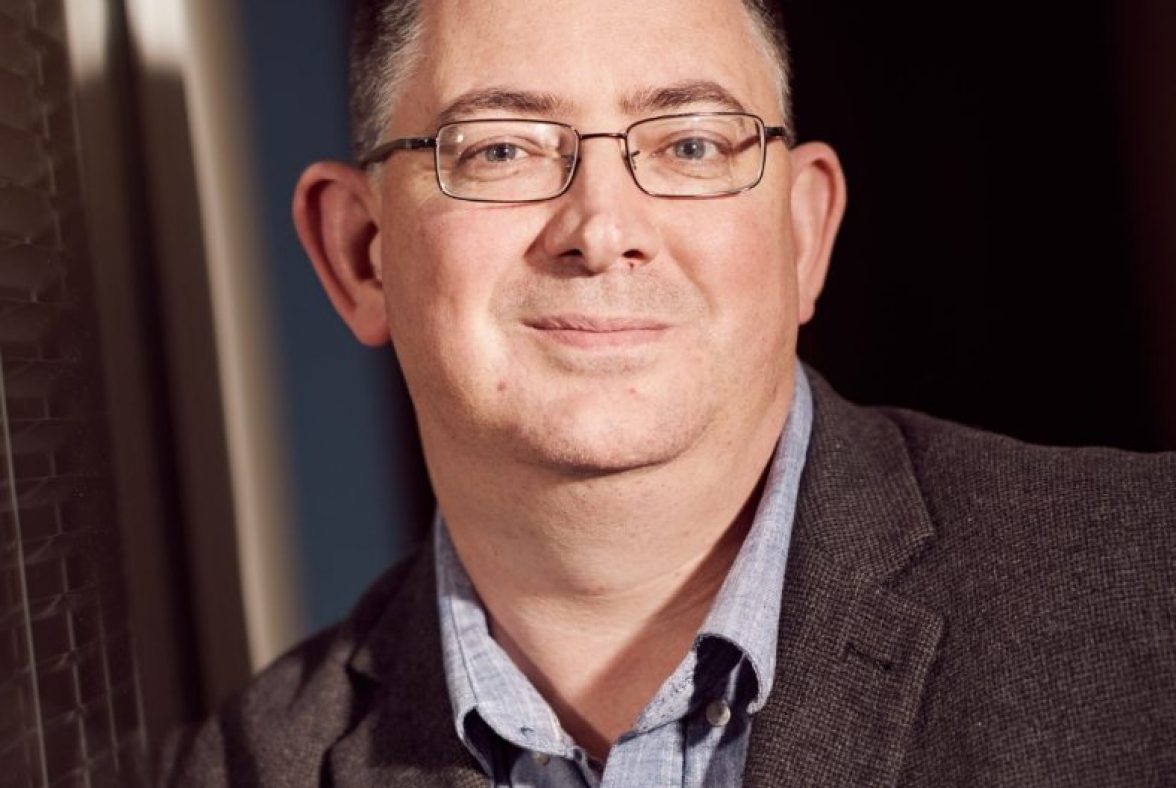 We spoke to Stephen Paul and David Oliver of Valued, about how their own smooth-running practice inspired them to help other accountants improve how they operate.
Two firms in one, both leveraging Senta
Stephen Paul (SP) – "I set up Valued Accountancy ten years ago. As I was also spending time with my mum, who had terminal cancer, it meant that practice had to be efficient and run smoothly: and that's always been a major focus. We now have 1,500 clients; some 1,000 individual tax returns and 500 companies. Valued is also multi-award winning, including Xero National Accounting Partner of the Year.
"The firm is effectively split into two parts. We have Valued Accountancy and Valued Solutions, the latter implements cloud technology and processes on behalf of other accountancy firms, predominantly, Senta or with other tools through David.
"As part of that offering we also do some consultancy for practices. We would be on stage having won awards, or at events, and practitioners would pick our brains about their processes and tech, as well as that of their clients. We were also working closely with Xero on app integrations – with our knowledge and expertise we saw a business opportunity."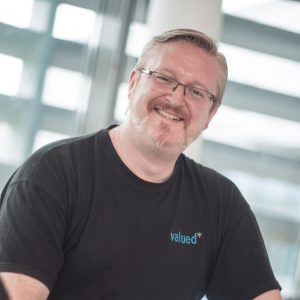 David Oliver (DO) – "Many accountants have been happy to bring us in as a trusted adviser to them and even their clients. Sometimes we white-labelled our offering to their clients but often the firms didn't feel the need to do that – they trusted us.
"I knew Stephen from a previous practice; he set up Valued and about a year later I moved across to help him with the solutions side of the business and became a Xero specialist."
Evolving client support through Covid
SP – "We've all been through Covid and the changes that has brought in for the working world – but building an understanding with our clients won't change. A big part of us is about the relationship and business owner as individuals; we don't assume that everyone wants to go crazy and grow their business to hundreds of millions of pounds. Senta plays a part in that understanding as well.
"We need that workflow tracking system to deliver the best service to our clients. We managed fine – in my opinion – during Covid. Yes, some of the standard compliance stuff moved a bit slower because of urgency on other situations, and we found some clients being a bit slower on things.
"A big thing we did was create a 'valued business community' on Facebook. We did live broadcasts straight away on Facebook after any government announcements. That really helped us and our clients. We didn't want to send out info just in an email, we went live so we could be asked direct questions. Having said that it was a lot of work and a bit stressful, I don't miss it!
"We then started to interview clients online as well. We asked them how they were coping, what they  were doing differently etc."
DO – "Every year there seems to be a new milestone in the growth of the business. Covid and lockdowns forced a change in how we operated. About 80% was onsite with clients in Valued Solutions; it's now mostly remote – we realised we didn't need to be literally face-to-face. We took on more clients and could service them as our working practices were more efficient and could be more flexible. We've supported practices in Europe and even Singapore. We don't particularly want to go back to the way of working we had before."
Senta as the 'single source of truth'
SP – "Senta is our single source of truth. Prospects go onto Senta and are tracked right through to if a client disengages. In terms of our approach to Senta, we don't want other 'sources of truth' – everything is driven through the service. We are working remotely full-time; people can work in the office if required but the overriding aim is to have the 'single source' within the business.
"A big part for me is how start with new engagements. You map out the process and what you'd like it to do. I had come back from a trip and I wrote down all our software and there were 27 bits of software in place – so mapped it out and in an ideal world what would it look like and how would it all work together?
"Yes the tech, processes and workflow evolves; our team is involved monthly in suggesting (and making) changes if required. Job tasks can be changed: for example, they asked about automating when a client moves house and changes address, how do we do that? So our team asked to make that change. But for all the automation, we want to make sure the human interaction doesn't disappear."
DO – "There's an acknowledgement that business practices change over time – this became a monthly process: here's a suggestion for something we can do a bit different, so Senta develops and grows with us."
SP – "We have a great relationship with Senta. They involve us in their roadmap about what's happening, and you can see the developments. Their development is akin to what I'd want to happen in my own business, they're developing the technology as a real tool. And on the human relationship side of things, if we have an issue they speak to us as individuals."