Competition: What's YOUR best ZAP?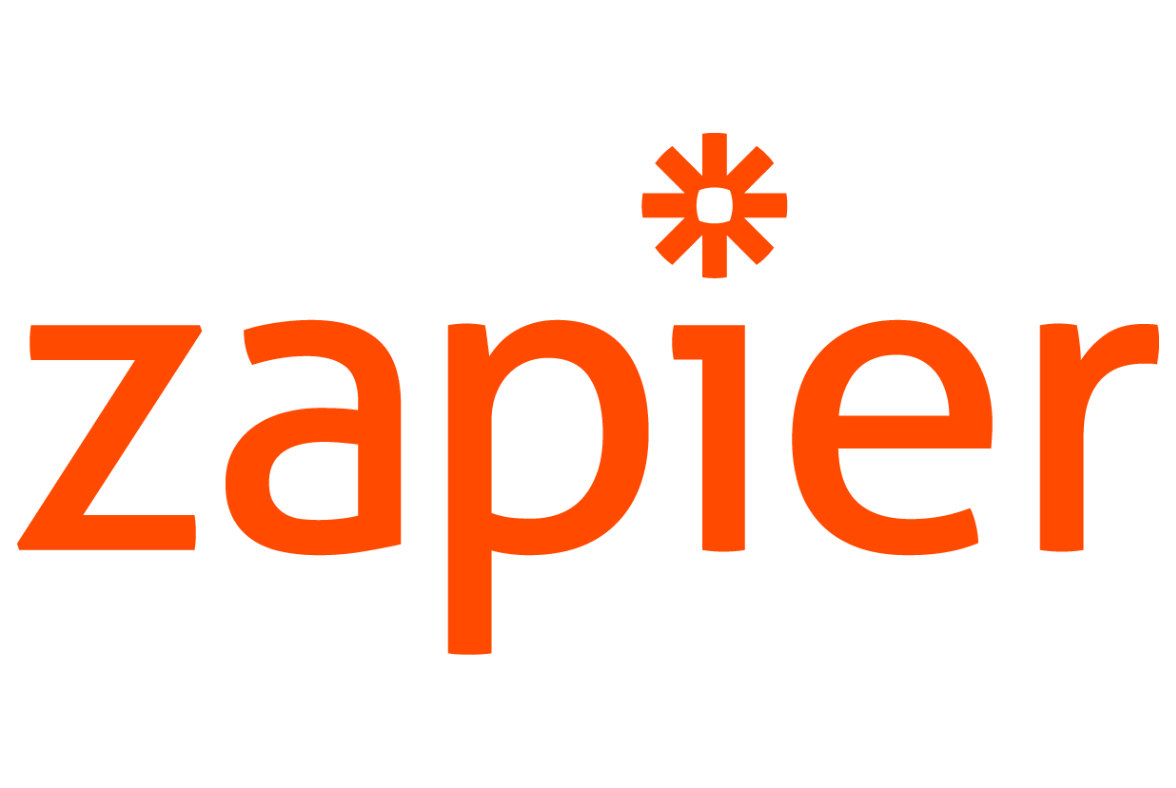 Accountants and bookkeepers use Zapier to smoothly connect their tech stack to make everything that little bit easier. Now we're launching a competition to find the best use of Zap.
We will be looking for the Zap that's the most imaginative and creative – we're hoping for unexpected, surprising and massively useful Zaps that add value to your business – whether that's saving time on menial tasks, Zaps that help the customer experience, or just the most unusual and inventive combination of apps. 
For example, here at Senta we use Zapier to connect with More Trees. Each time someone on a free trial converts to a paying Senta customer, a zap is automatically sent to plant of tree on our behalf.
Now we want to hear about all the creative ways accountants are using Zapier. And we're rewarding a prize for the best one.
We have three great prizes for the winner:
£100 donated to your charity of choice

1 month free of Senta

A luxury hamper
If you have a zap you want to enter, click here.
If you're looking for some ideas, take a look at our recent Zapier Masterclass where we shared our tips for using the integration, and how to set up your own Zaps using the free account and also a premium account with Zapier.
We will be running the competition until the 30th of April and the winner will be announced on the 3rd of May. 
What are you waiting for… get entering your Zap now!