A smooth client onboarding by using GoProposal & Senta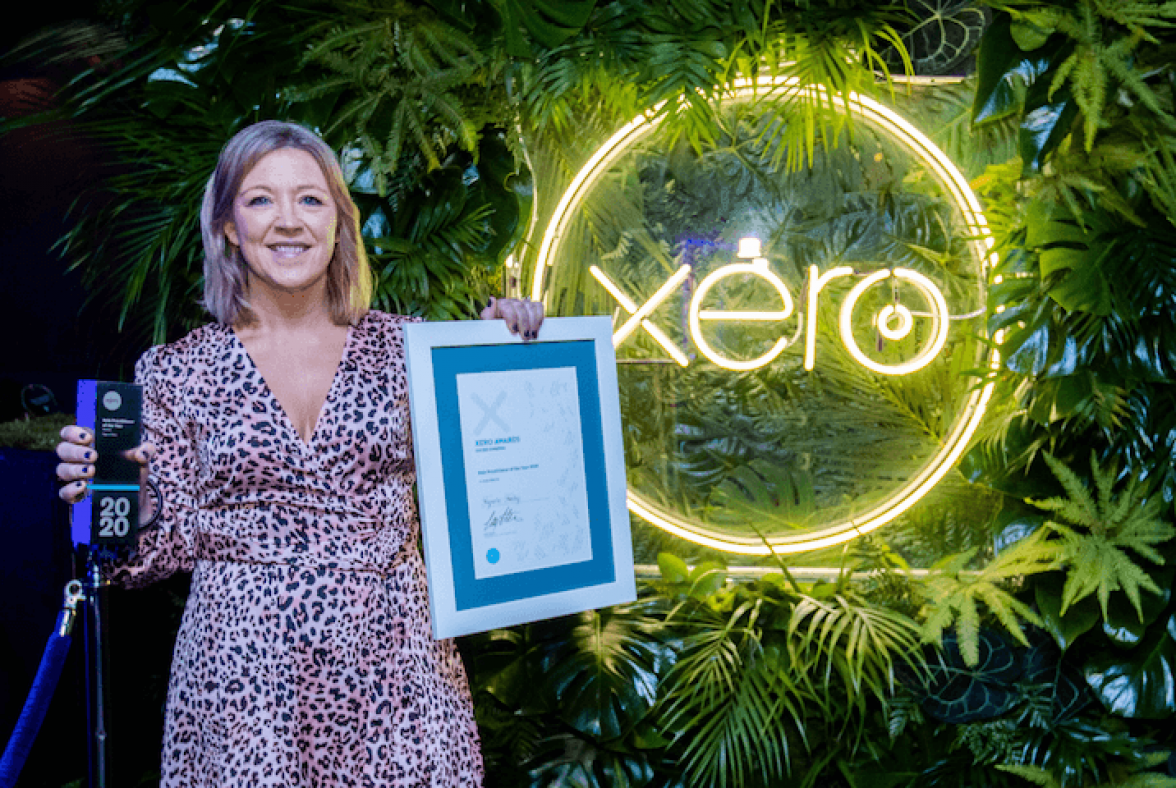 Figure Fairy originally chose Senta because of the way it works with Gmail - and found our other app integrations of great benefit too!
Simplifying the onboarding process
"I started using Senta mainly because of the integration with GoProposal. I decided to switch practice management software to Senta as it links with Gmail, so I can keep all client emails in one place. 
The onboarding process is still a work in progress. When I get a new lead, I fill in those details within Senta to make them a prospect, then send the proposal from GoProposal. When the proposal is accepted, in Senta they switch from becoming a prospect to a client.
The relevant jobs in Senta are then kicked off automatically from the services agreed.
The 'new normal'
I recruited a new member of staff in early March, so when we went into lockdown, she had to work from home.
A lot of her training was therefore done remotely. We have just gone back into the office, so we are now starting to introduce Senta to her, building task lists between us.
I can see the advantage of tracking tasks through Senta. If we do go into another lockdown, I would have visibility so I can see what jobs have been worked on, and what the priorities are without hassling her every five minutes on the phone! I can just see what's been done. 
Tasks and e-signing in Senta
I'm finding Senta very good to keep an overview of all the jobs that we've got on the go. I can build a list of tasks within a particular job, so nothing gets forgotten. 
It's almost like a workflow within the job production list at the same time. So it's really bringing everything together in one place.
And I'm not having separate spreadsheets for workflow and billing and where we are with the year-end. Everything is in one central database."
If you want to try Senta for yourself, you can have a 30-day trial, for free. Sign up here.