Using Senta from the very beginning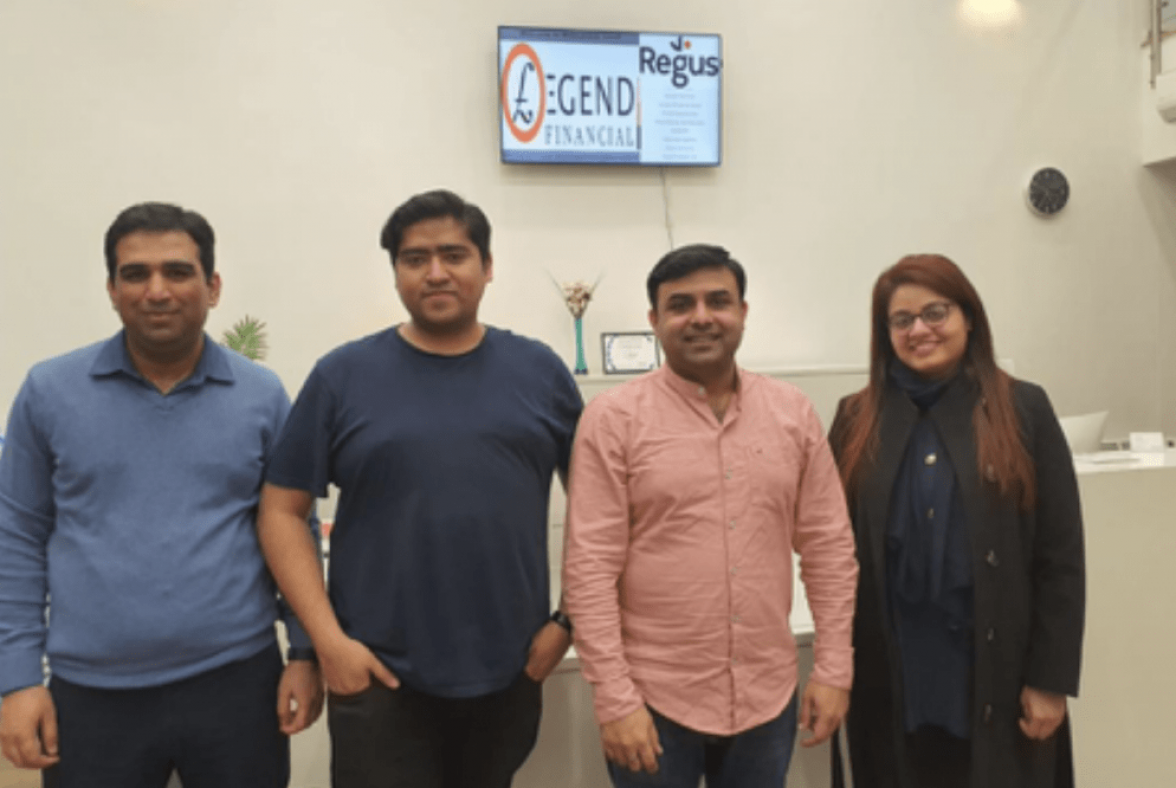 Legend Financial has used Senta from day one. Senta is one of the key tools they use as everybody knows where they are and what they have to do for the rest of the day.
Starting with a practice management solution
Practice Manager Fahad Lateef said:
"I love Senta! I have used it since the beginning of 2017. It's one of the key tools we use because everybody knows where they are and what they have to do for the day.
Senta is integral in our day-to-day work, managing our workflows, emails and text messages. 
I tried a lot of different software before I came across Senta and signed up for the 30-day free trial.
I booked in for a demo and the support team answered everything I was looking for and since then, we haven't looked back!"
Totally customisable
The best thing about Senta is that I can totally customise it, modify it, and configure it to exactly how our practice runs.
Sometimes I get a request from my team and I've always been able to make changes. Senta has never let me or the practice down.
We spent some time configuring it as per our needs. 
Emails and text messages
We use Office 365 but we also use Senta to communicate with our clients. It gives me confidence that I can let a new employee play with the emails and let them send emails through Senta.
I'm confident that Senta will not send this directly to the client yet as it will be held for review in my Senta outbox, which is another feature I love.
I can go in and approve them at the time I think the client will be more responsive. And, if needed, I can make any amendments to the email.
We also use the text messaging feature in Senta, which is great for our brand because they go out with our name. 
If you want to try Senta for yourself, you can have a 30-day trial, for free. Sign up here.